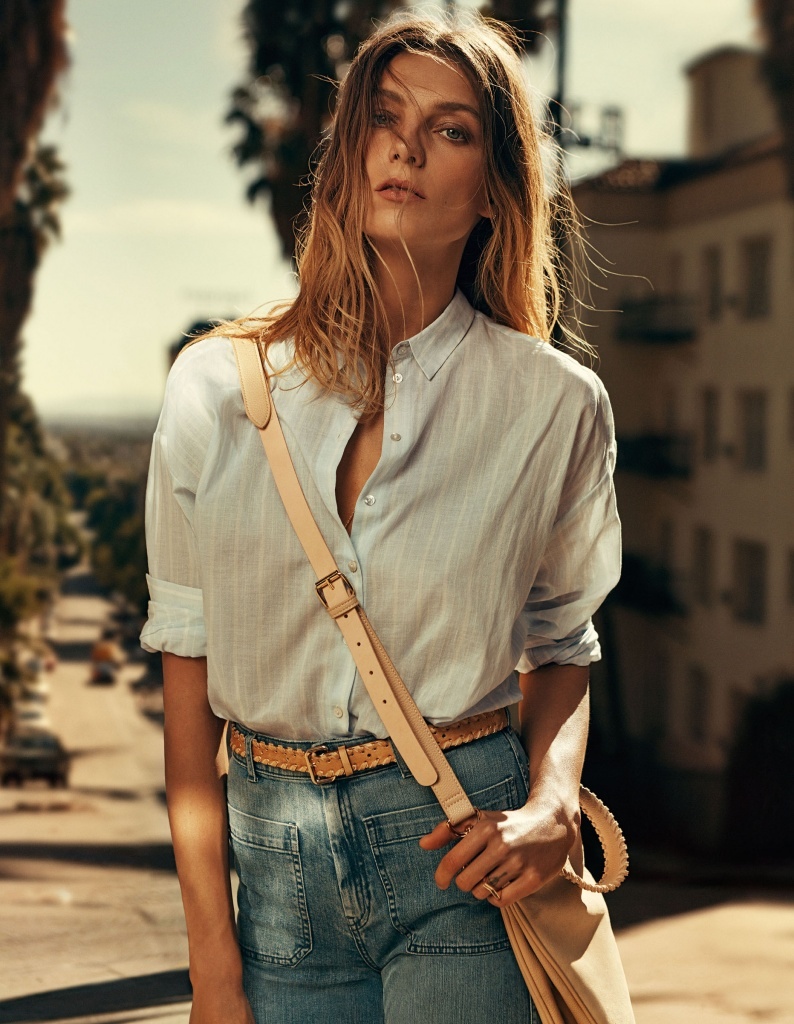 Ah Daria, she is so beautiful, she has an "je ne sais quoi", she's definitely my girl crush of the past two years! The time I find her the most beautiful is when she has her"I woke up like this" look,  she looks so natural and mysterious.
When I was showing her pictures to my boyfriend yesterday, I learned more about her. First, she's from Canada, I didn't know about that, we are from the same Country 😉 Shewas  born in Ukraine and her parents moved here when she was 3 years old. She's 31 years old, and since 2010, she is ranked no. 6 on The World's Top-Earning Models with estimated earnings of $4.5 million. Not bad right for a girl who started this job to pay her school?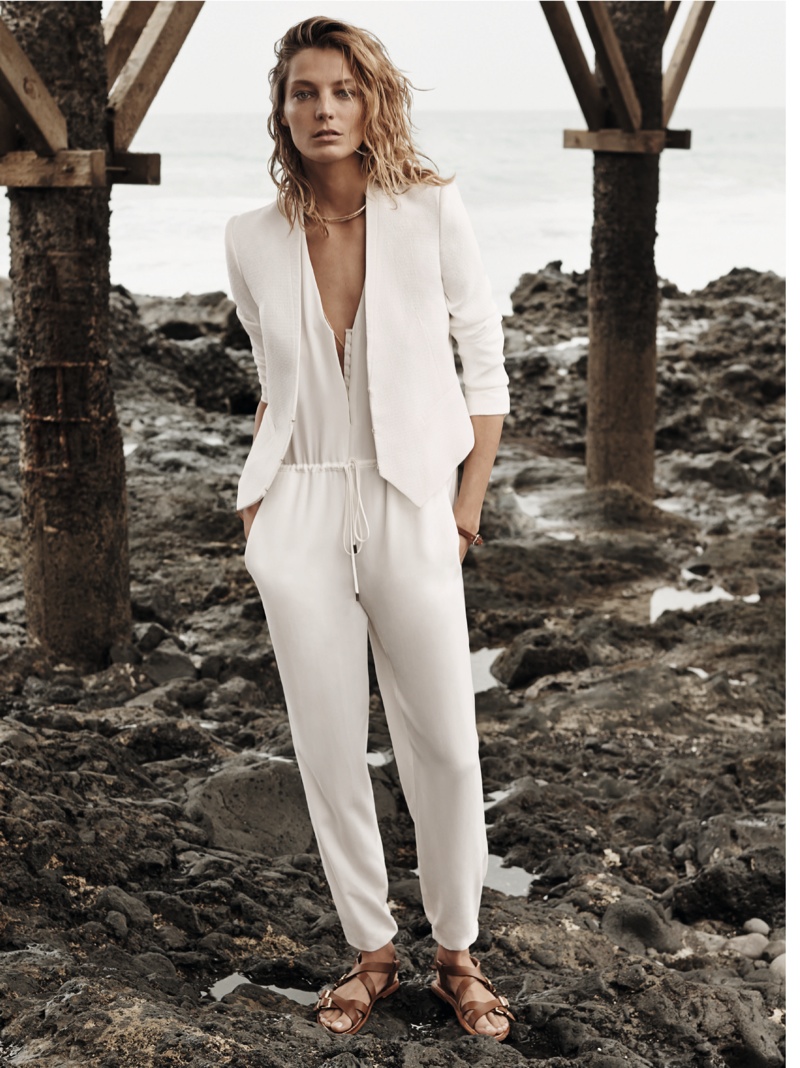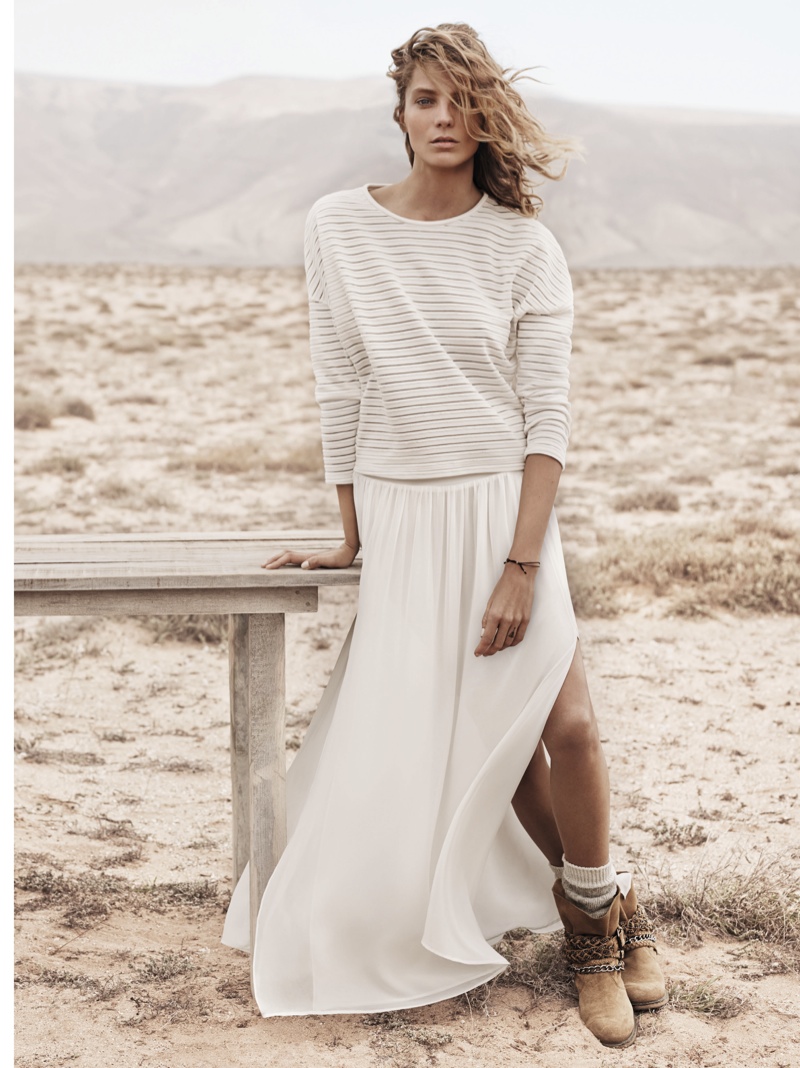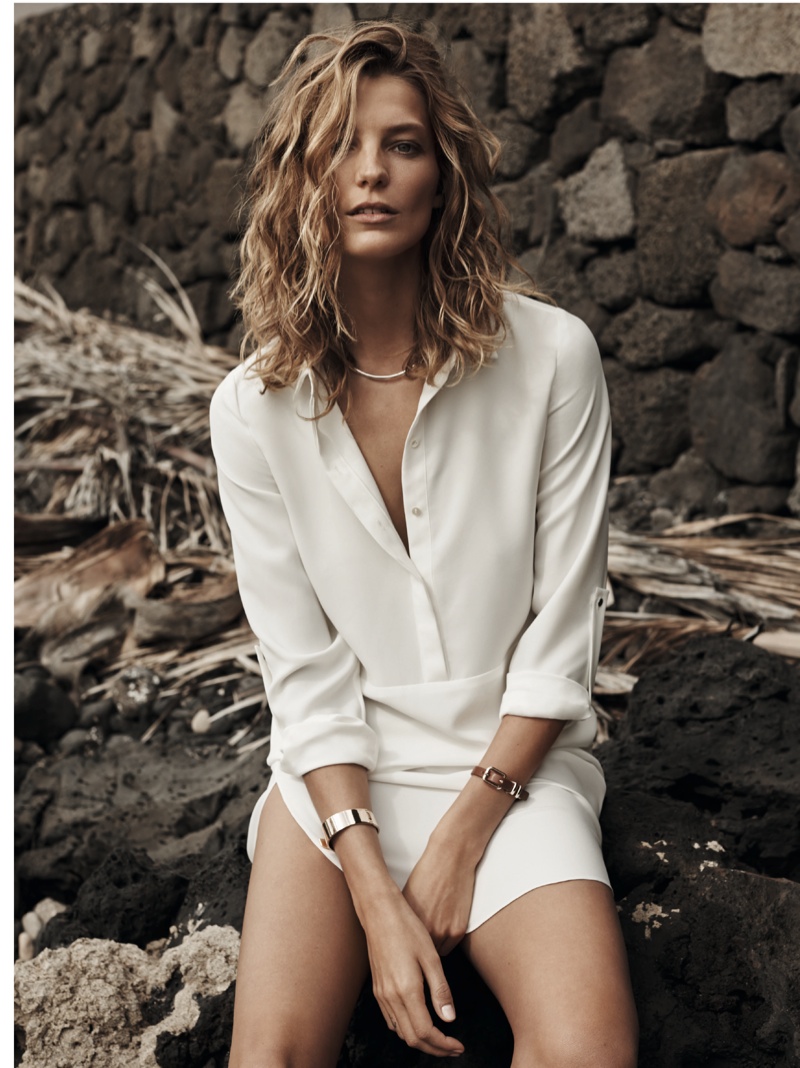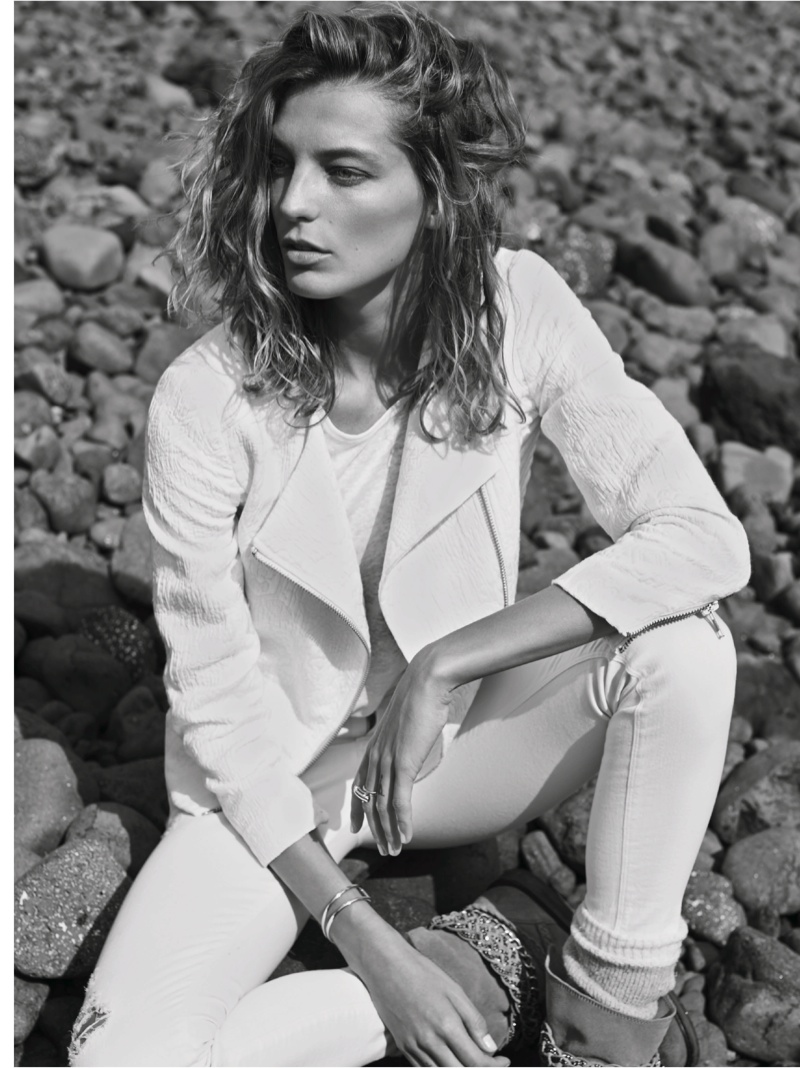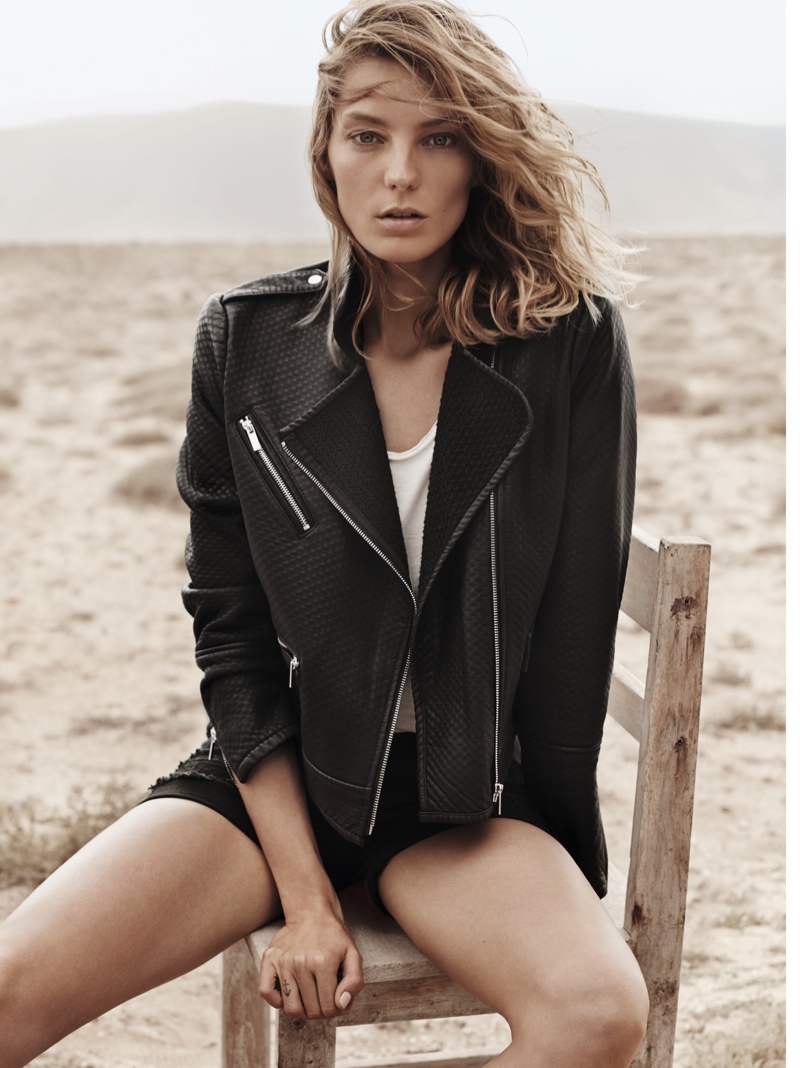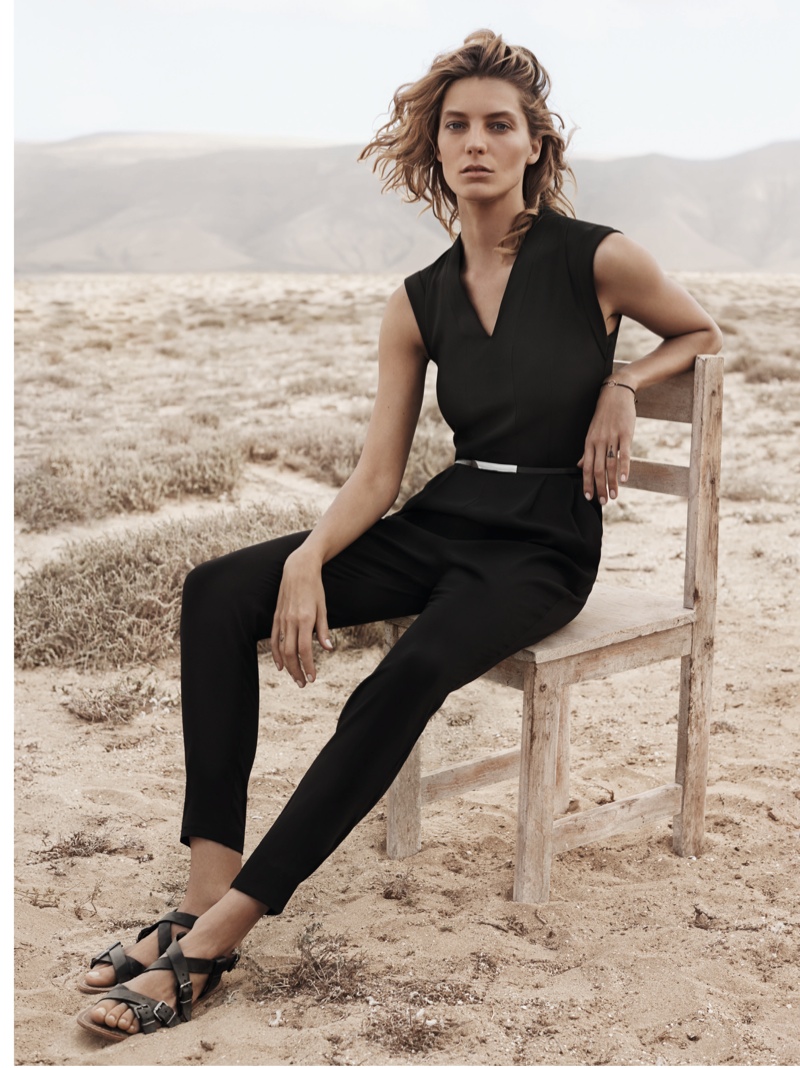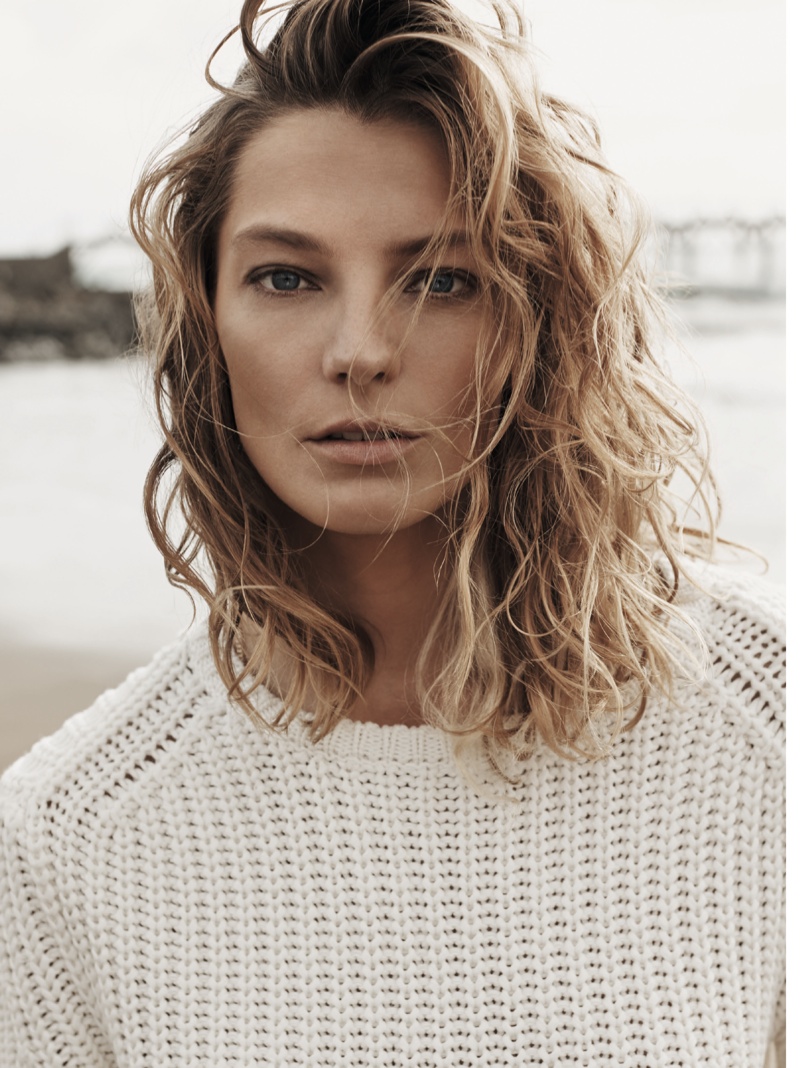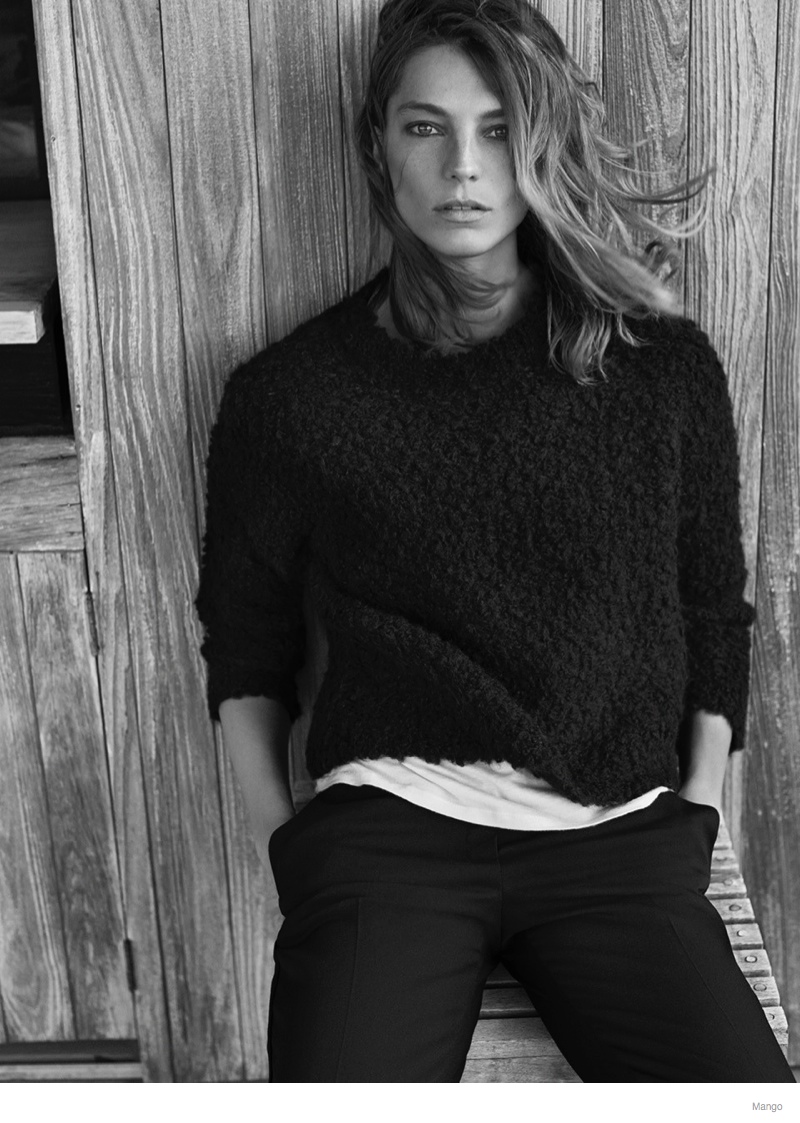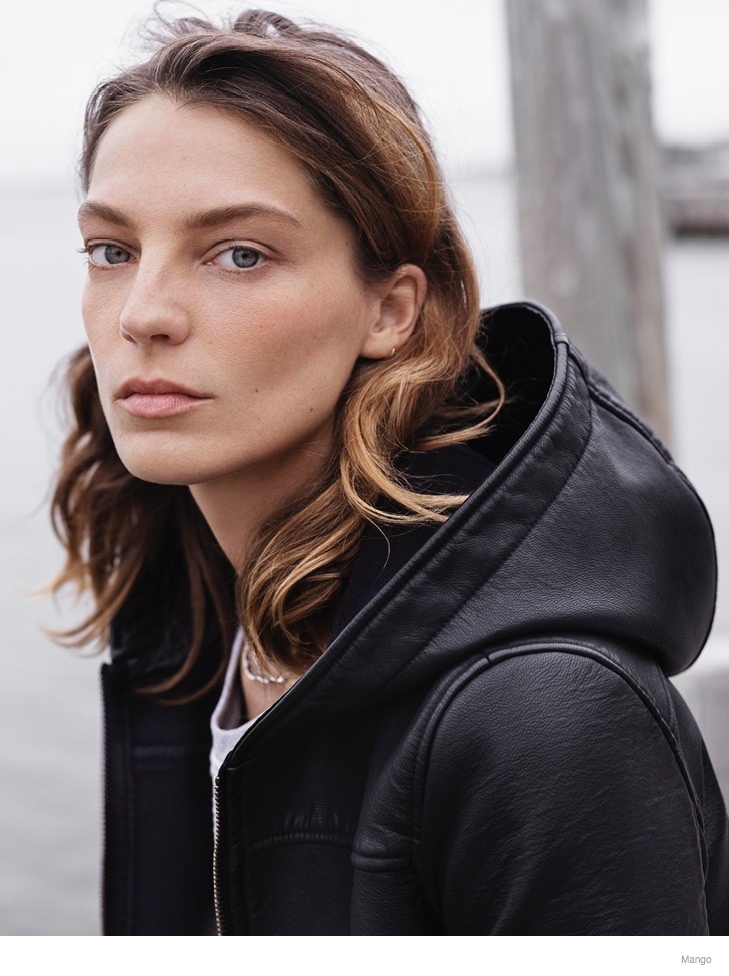 These pictures are from the editorials she did for Mango the past two years. I like the way they use her natural beauty to promote their collection. And you, who is your girl crush?
Pictures via: Fashion Gone Rogue