Staycation, most of the time it means vacation when you don't have the money to go somewhere else. It's my case this week  since I'm keeping my money for my next trip in October.  So here are some tips to enjoy that time with yourself in your hometown!
Grocery
Before starting your staycation, the first day go do your groceries and get everything you will need for the week. Buy the food you like and don't forget your favourite snack and of course some wine bottles! Plan, so you don't have to get out for that during the week.
2. Treat yourself
This is the perfect time to take a day at a spa, treat yourself and take an extra treatment, whether is a massage or another body treatment!  Bring your favourite book and enjoy that moment with yourself to completely relax!
3. Treat yourself economic options
You don't have the money to go to the spa? Then take this opportunity to go at a hair salon and treat yourself with a nice brushing, they often offer a glass of wine while you have your hair being washed, a good compromise right? You can have this for less than 20$ in most of hair salon. Another option is to get a manicure/pedicure, again just a little treat for yourself! Of course the most economic option is to do this at home, take a nice warm bath, apply a face mask and relax!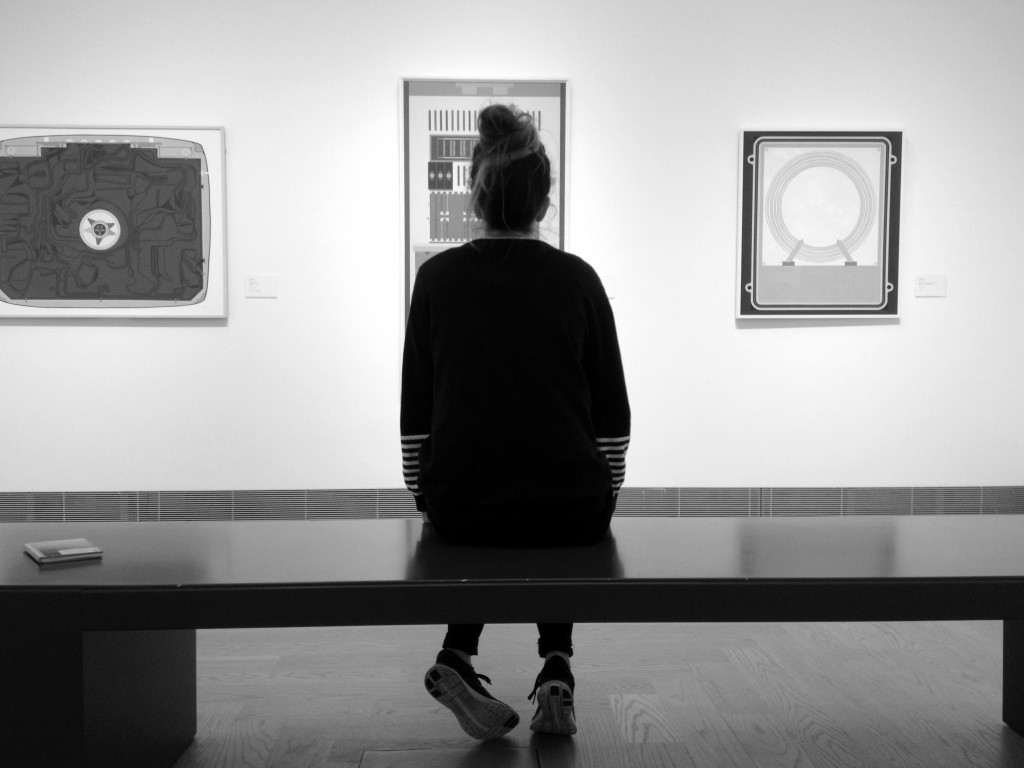 4. Free activities
All cities have free activities to offer, free day at the museum, free concert, I'm sure you can find great activities for free! Here's a link for 50 free activities in Montreal  For your city just type on google "free activities to do in" and add your city!
5. Read & Watch
This is the perfect time to finally read that book waiting for you on the shelve and that TV show that your friends are always talking about. Go to your Netflix account and start a list to watch for the week!
6. Friends
Most of us have friends that don't have to same work schedule than us, and it's always hard to find the perfect time to see them. Now you have the time, make this week the perfect occasion for reunion, schedule a brunch or a shopping day with your friend!
7. Never have the time to do things…
We all have a list of stuff we never have the time to do whether is at home or in life, take this opportunity to scratch them on your to-do-list!
For my part, I'm planning to do Yoga every day, read, go to the spa and taking it easy with a glass of wine every night!!! If you have great staycation ideas to share don't be shy!!
Pictures via Pinterest & my personal library