Ayayay it's now on, the 3.1 Phillip Lim for Target collection. Are you ready it is now or never! It should be the most successfully collaboration that the big American chain have done. I prepared that post in advance because at this moment I am shopping for my favorites pieces of this line 🙂 You've got to be fast, as I don't think this line will stay for long!! Here, a preview of it, are you ready for this??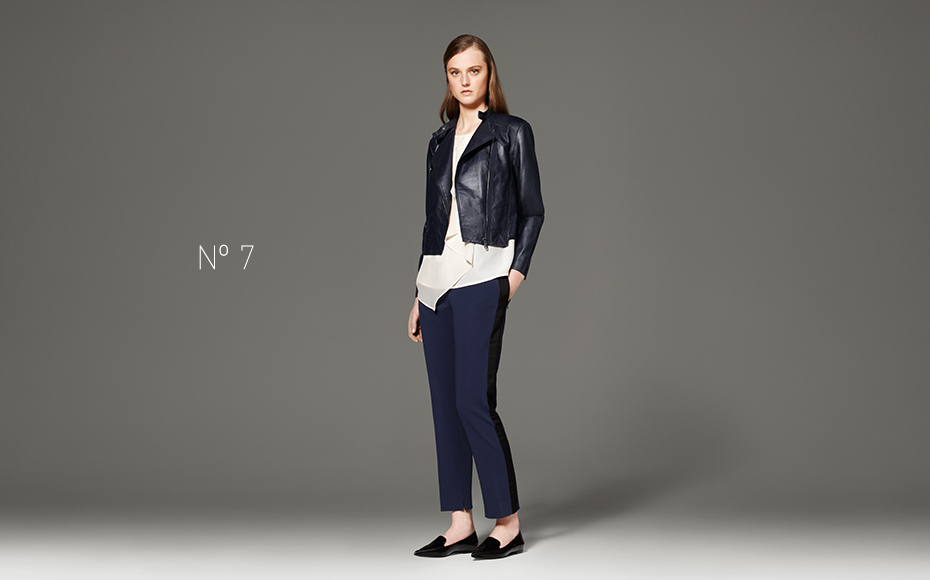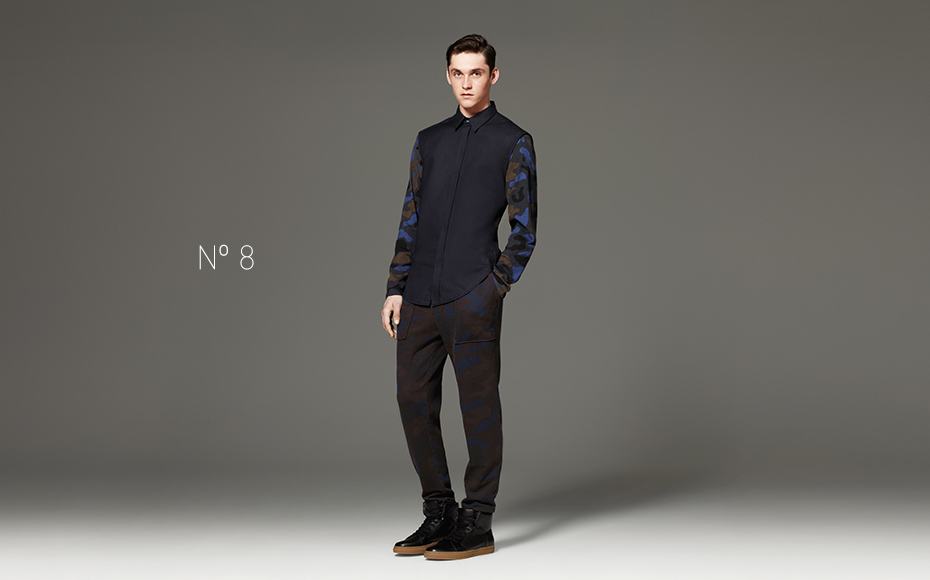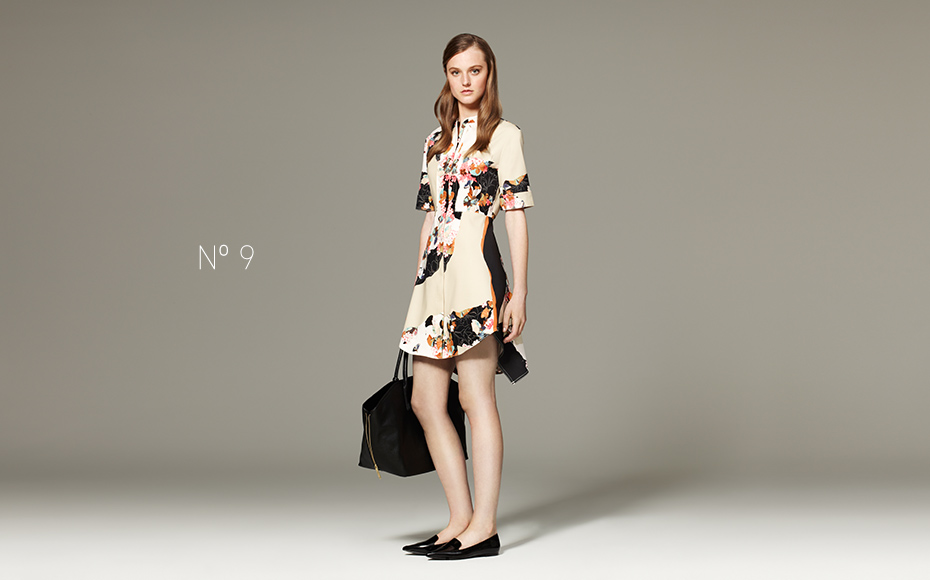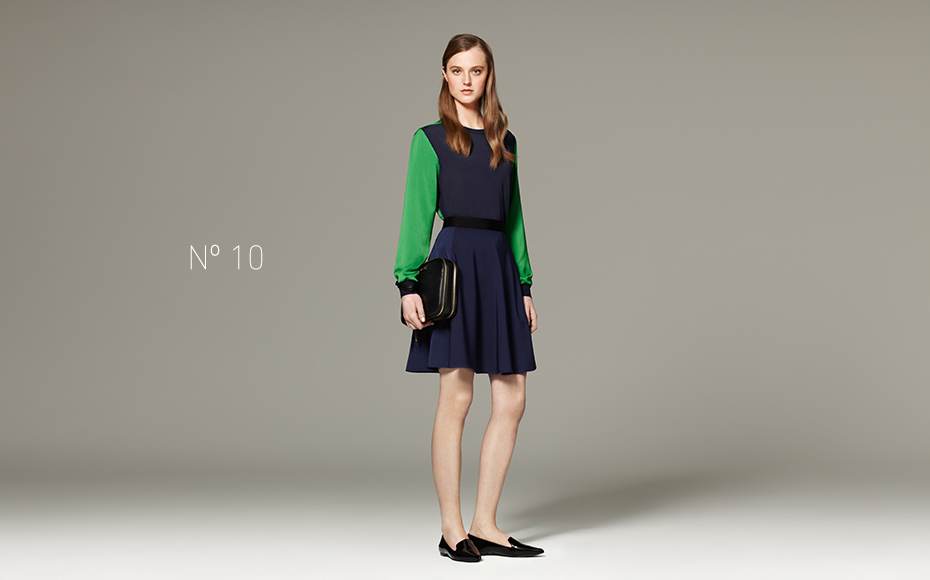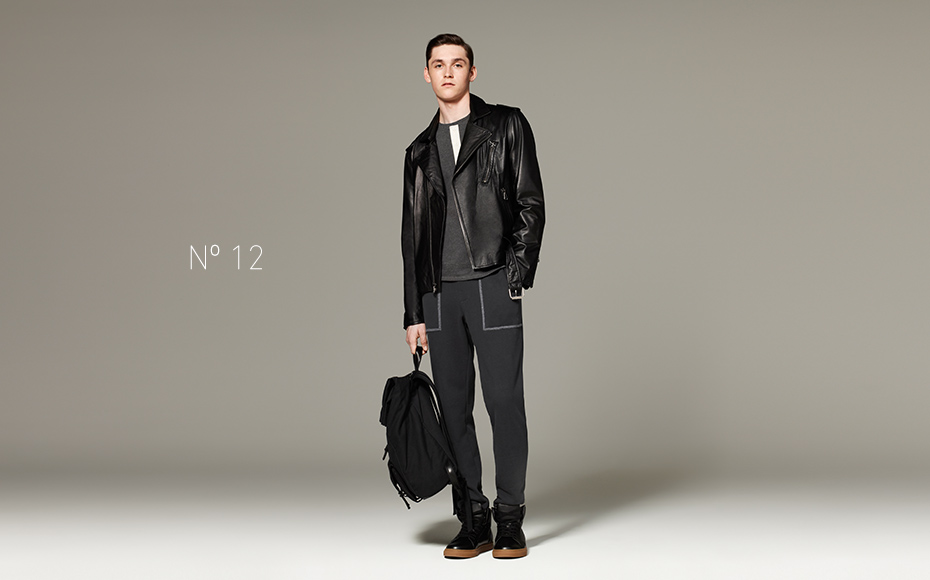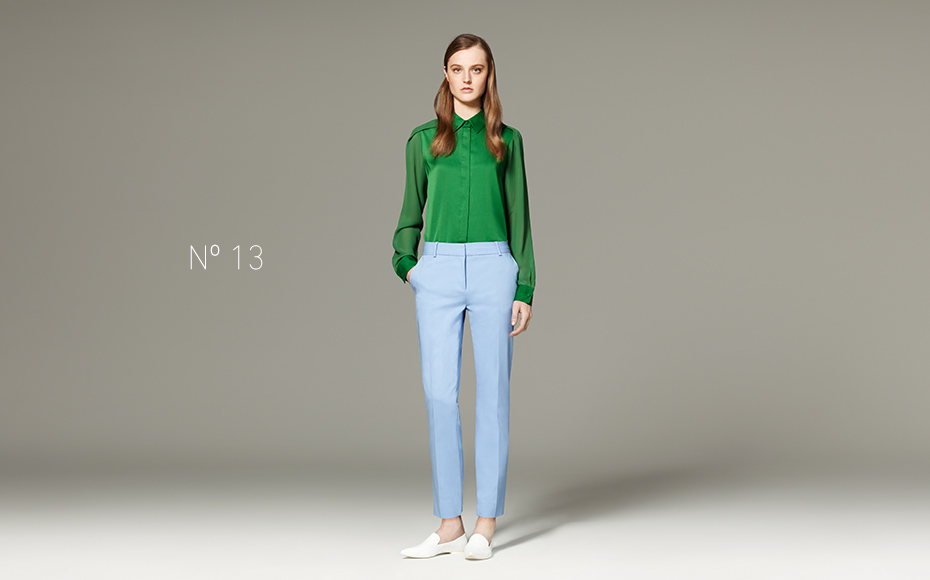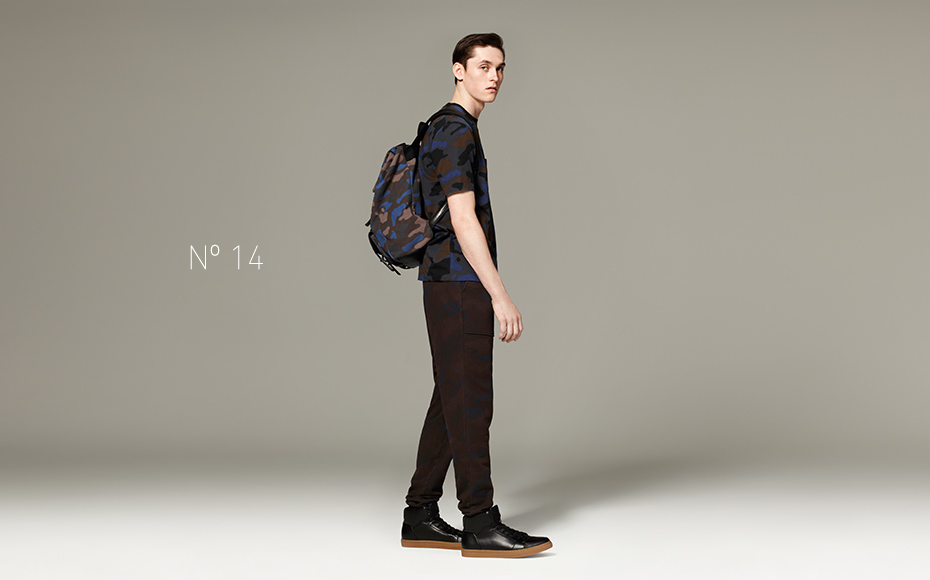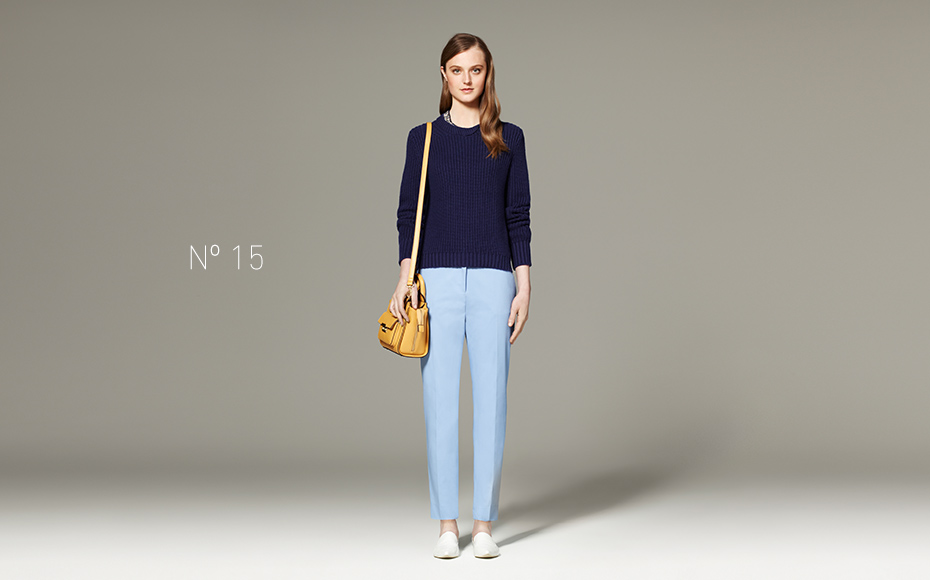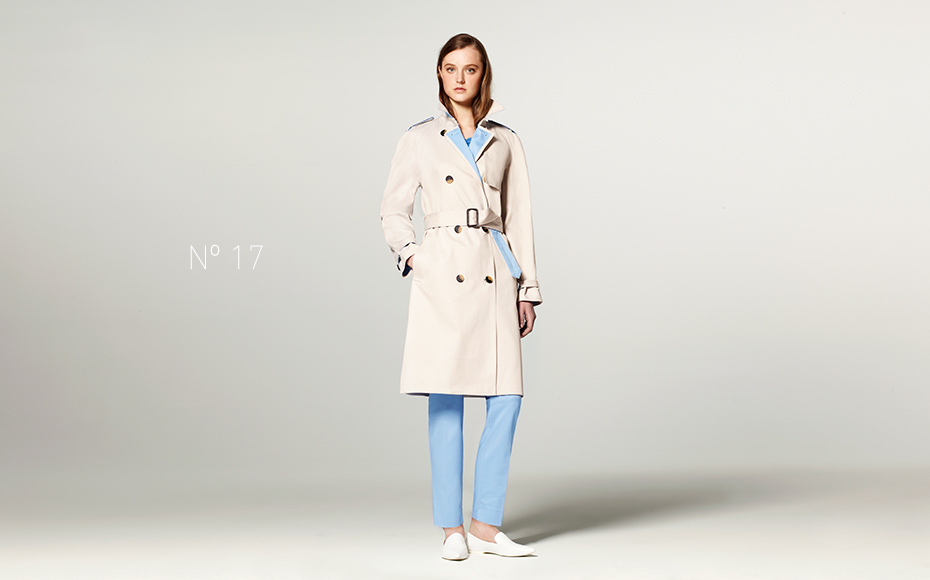 Via Target:
Meet Phillip Lim
Since introducing the world to his collections in 2005,
Phillip Lim has continuously challenged the fashion world
with cutting-edge sophistication and quality.
A three-time CFDA award-winner, he is known for his
super-chic designs, which are frequently seen on the red carpet.

Exclusively for Target, the collection showcases men's and women's clothing and accessories. It's sophisticated yet functional, and allows anyone to be effortlessly stylish on the go.
Happy Shopping!!