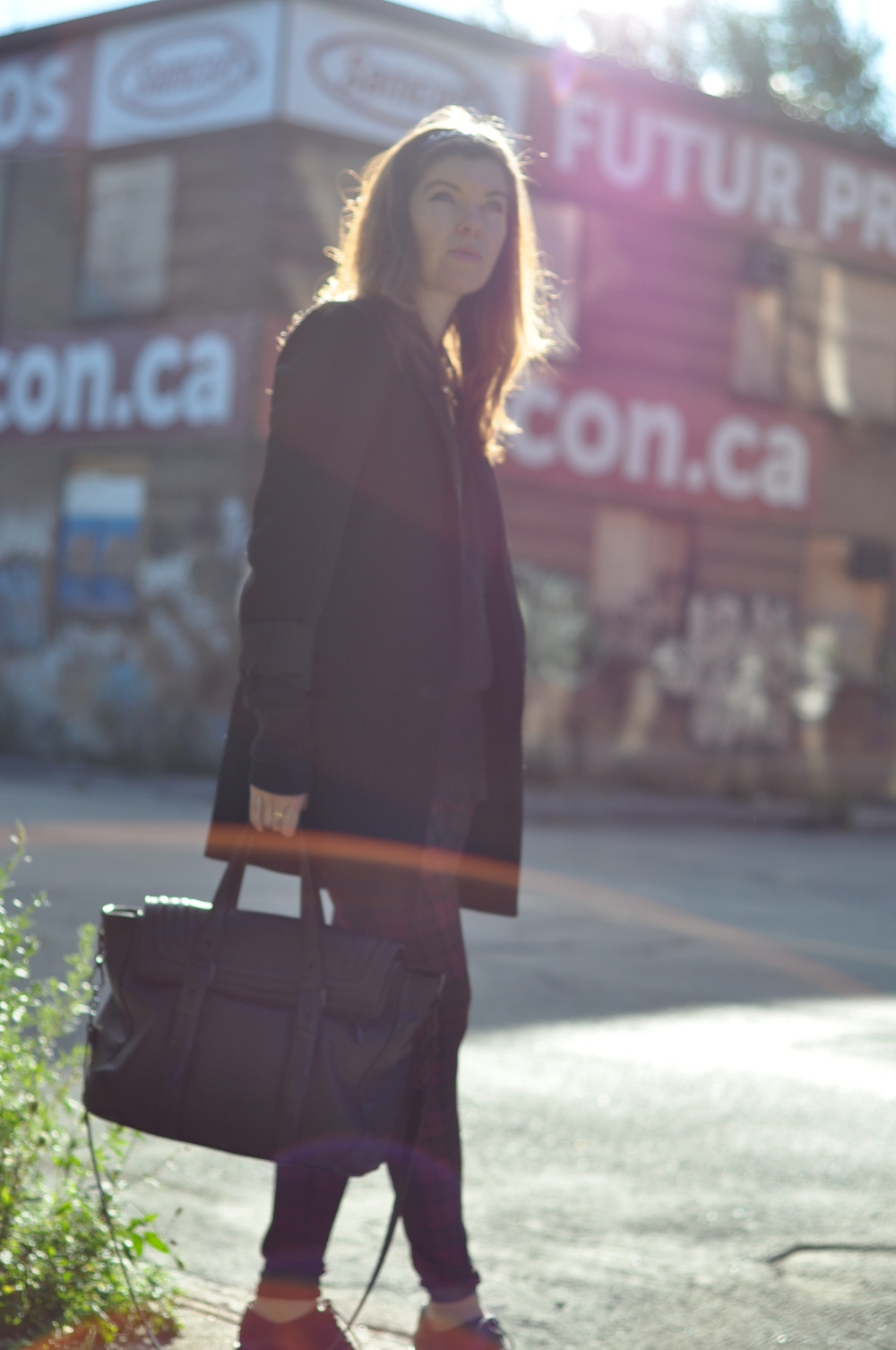 Sometimes, especially at this time of the year, I miss the days when I had a back to school. Shopping for it, not only for clothing, but for all the school supplies, it was so much fun!! I paid special attention to choose my pencils and notebooks!
At work, back-to-school is very important for us, it's one of our biggest time of the year with Christmas. So my job gives me that opportunity to still feel that time of the year. I know I'm lucky and I love my job!!
I went shopping last Saturday and I bought these tartan leggings. I'm not a legging fan usually, but I fell for them. I was looking for a pair of tartan trousers but didn't find any, I got these leggings instead. I'm still looking for great tartan trousers in green, if you know a place let me know!! xx have a good week!
Vest, Sweater, Leggings, Oxford Shoes And Bag: Zara / Headband: Amnesia /