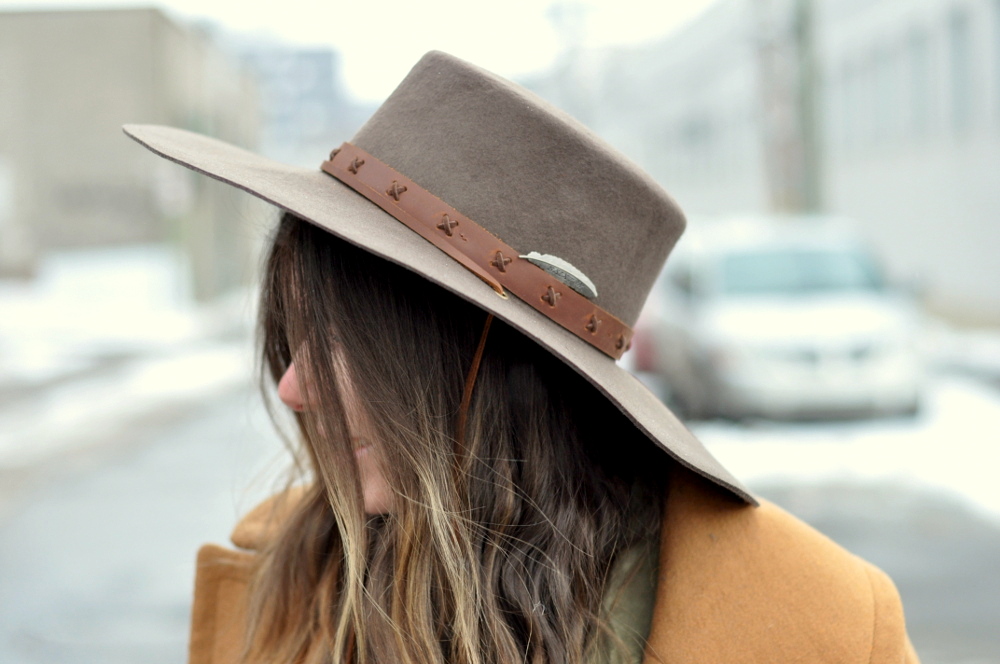 I'm back with the second part of my That 70s Show! In this part I want to talk to you about how you can integrate that trend without going full force, like I did in these pictures.
First there's the key items:
Flare Jeans/Trouser
Satchel Bags
Button-Front Skirts
Mid-Length Skirt
Long Coat With Fur Collar
Belted Jacket
Earth Tones
Wide Brim Hats
Mid Heeled Ankle & High Knee boots
Fringes
Cape
Round Shape Sunnies
You see you have more than one option to try this trend without looking too "retro". Want to try that flare comeback? Paired them with a plain white blouse and neutral platform heels. Only with the perfect satchel bag and a great pairs of round sunglasses you will rock that 70s show your own way! I added a Pantone colours palette at the end of the article that define the look, it can help you choose your pieces!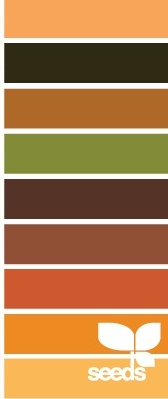 Still not convinced? Share your thoughts with me!
Belted Jacket: Vintage (similar here) / Blouse: Zara / Trouser: Parisian (similar here) / Hat: Brixton Festival Collection / Boot: Vintage (similar here) / Coat: Zara /