Paris Haute Couture Fashion week streets styles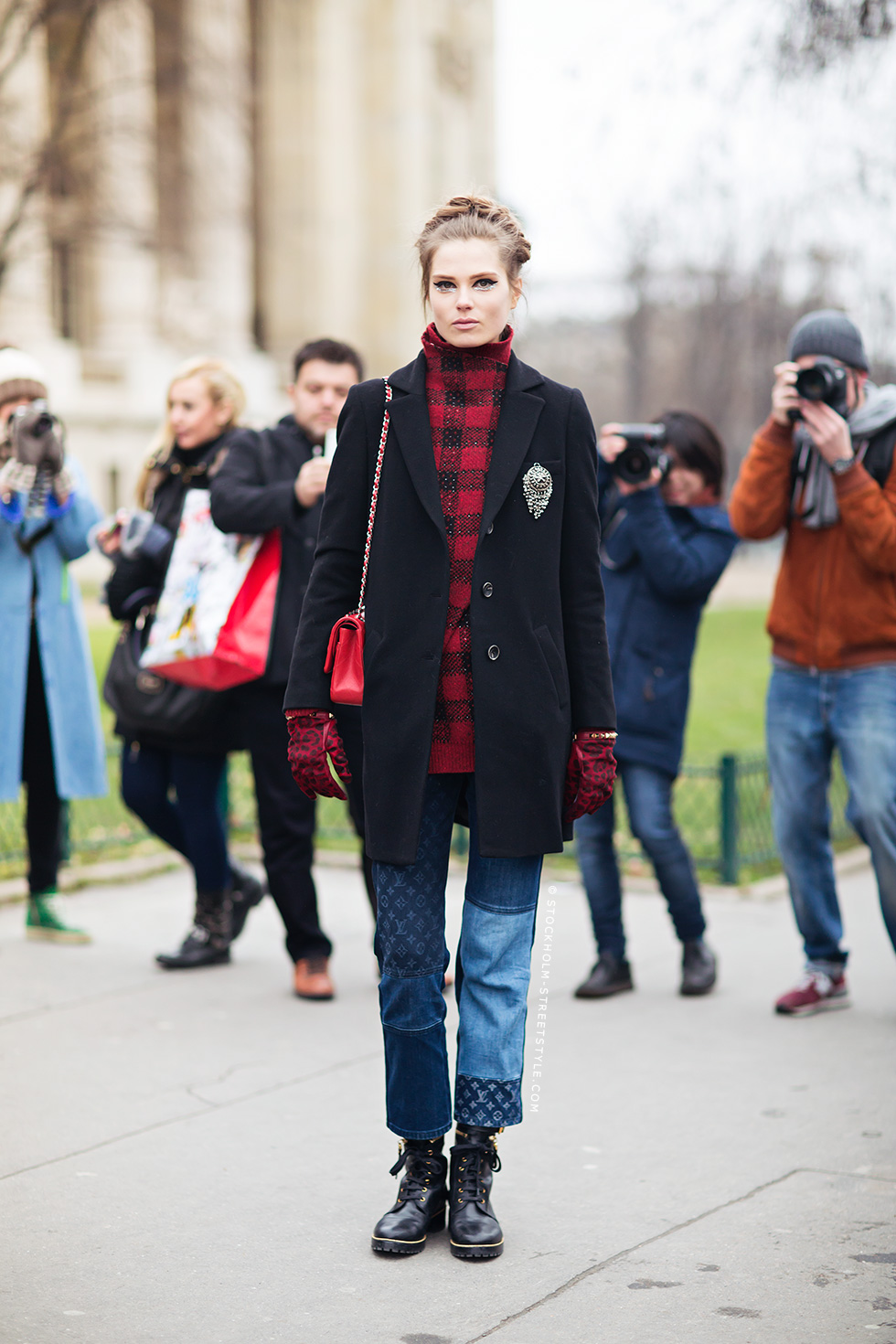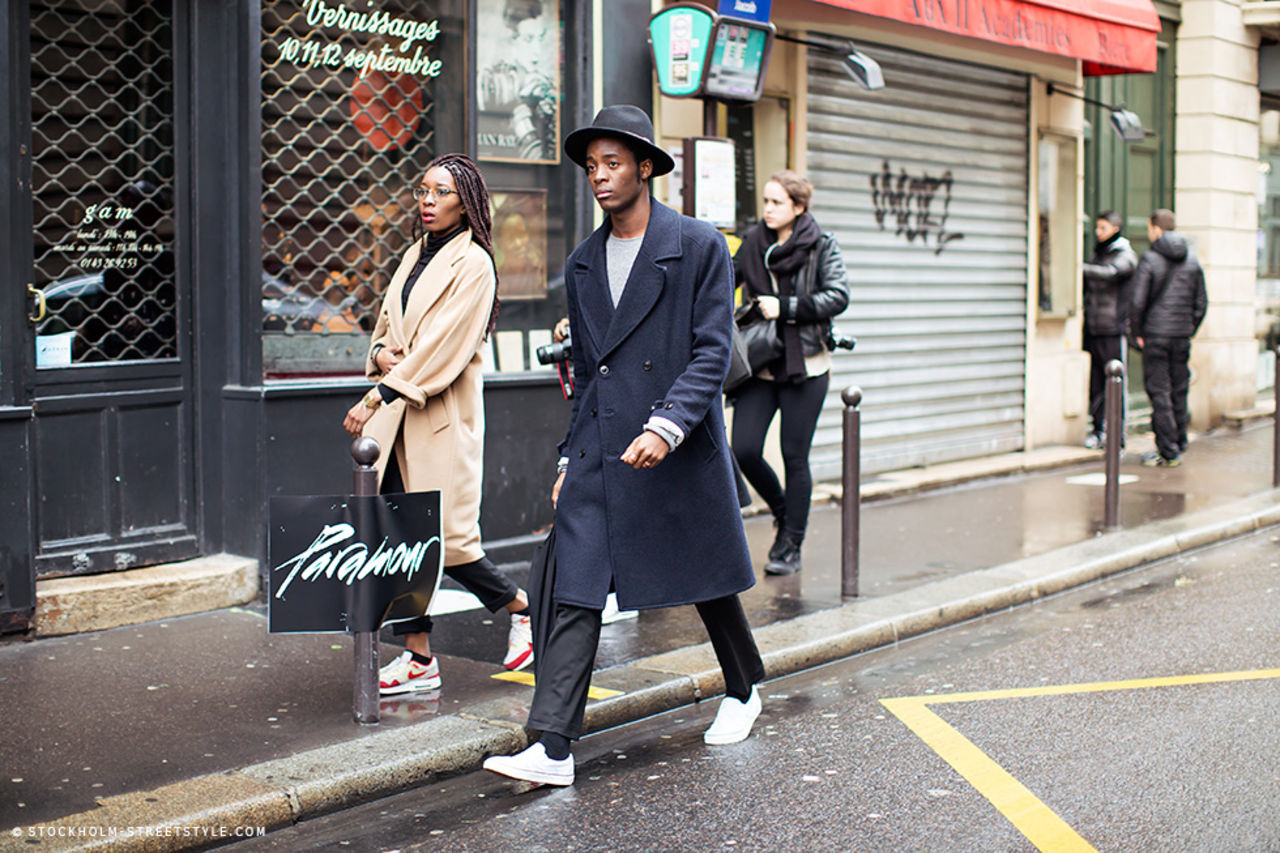 So much great styles seen on the streets during this fashion week! Perfect moment to get inspired, I really like the way that girl wears her bomber jacket in the second picture. I have been looking for a green one for a year I think, not easy to find one that fits my size, the ones for men are a bit too big for me. I included men's pictures, as you may know I get inspiration from both men and women!
Don't you wish you where in Paris right now?!!
Oh and by the way, sorry for my long week of silence! I started my new job at Little Burgundy (aldo Group) and you know how it is when you start a new job. The first weeks you are like a sponge, I learned so much that my brain doesn't want to collaborate at night!! I will let you know more about it this week end, now I'm too tired haha xx
Pictures via: Stockholm Street Styles / I'M KOO / Highsnobiety / The Sartorialist / Grazia UK / Vogue /