We are the 24th already, and I'm leaving for Quebec in a couples of hours to be with my family for Christmas. The last time I went,  it was for Easter, way too long, I can't wait to be home!!! I did my luggage quick quick last night and I thought I should show you what I'm packing like last year!
First outfit, what I'll be wearing for Christmas Eve tonight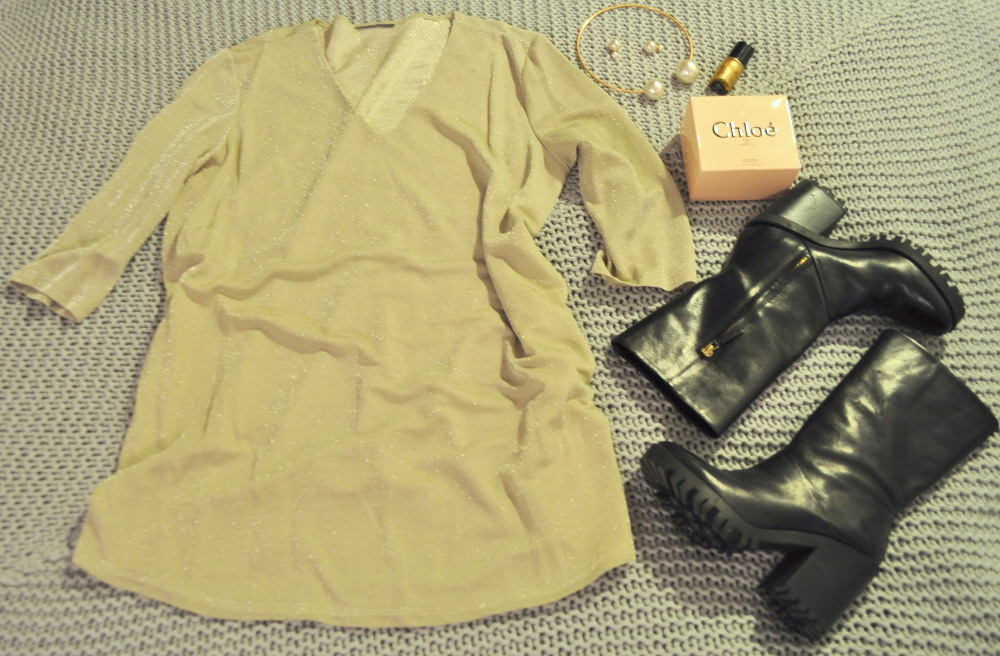 This dress is actually an XL top, that on me, looks like a 60's dress!!
Dress: Vintage / Boot: Zara / Necklace & Earrings: Little Burgundy / Nail Polish F21 /
For the day of Christmas: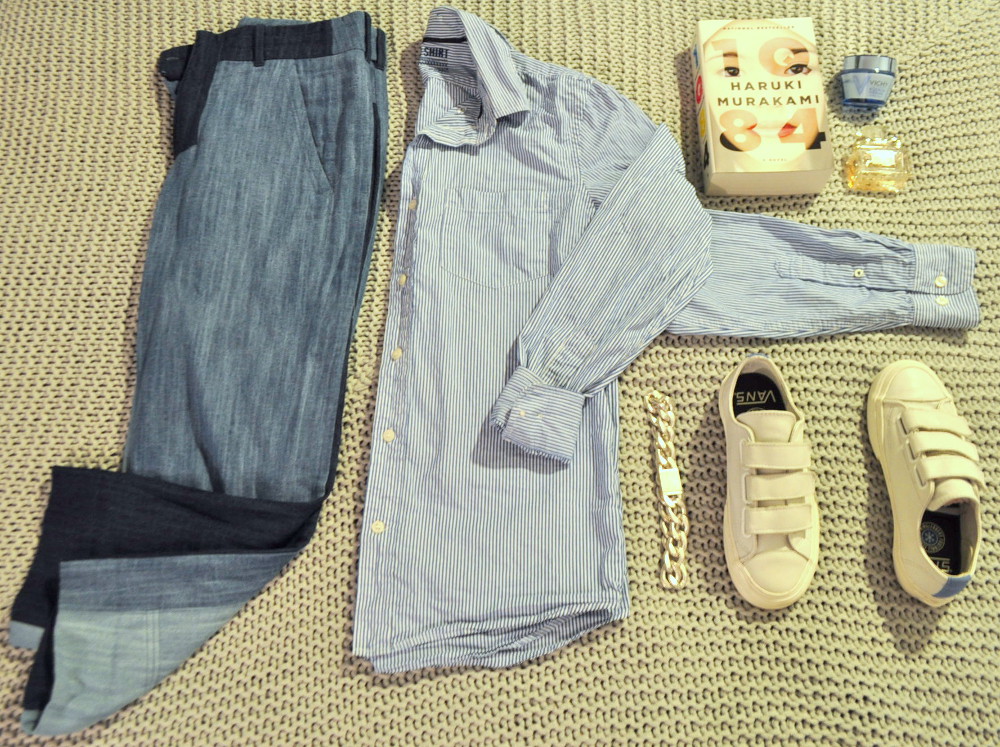 I need to be super comfy  since we are going to sliding with my brother, a tradition 🙂
Jeans. Zara / Shirt: H&M / Sneaker: Vans X OTH / Necklace: H&M /
Christmas Dinner: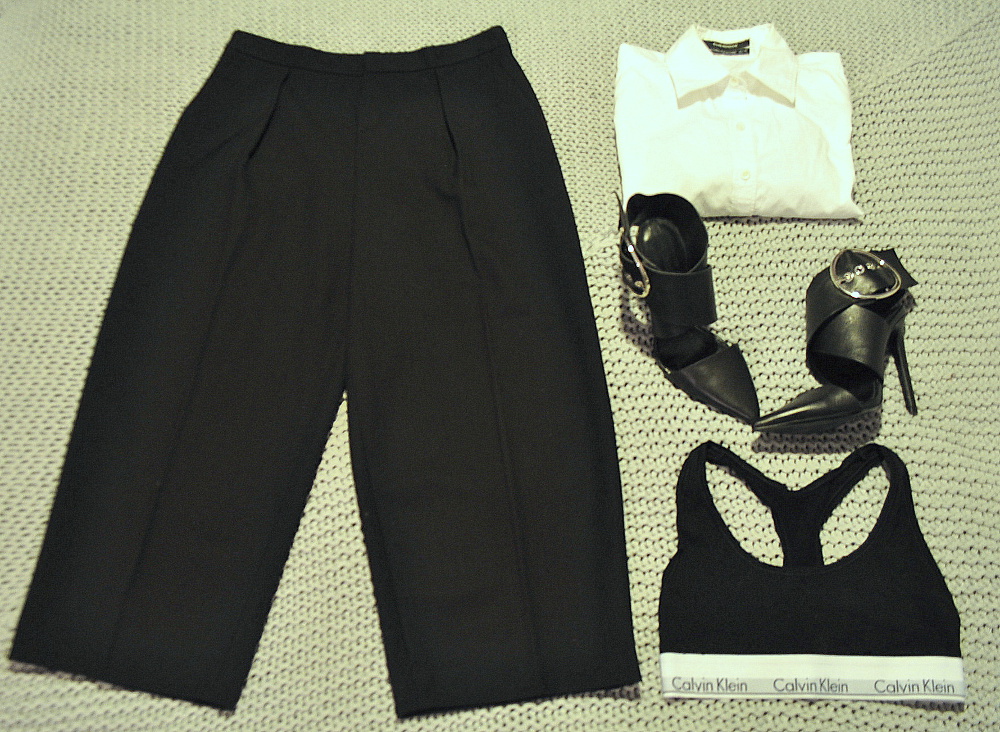 For the Christmas dinner, I want to be comfortable, but still I want to look good. With this culotte from Club Monaco, no need to worry!
Culotte: Club Monaco / Shirt: Club Monaco / Sport Bra: Calvin Klein / Heels: Zara /
I wish you all a Merry Christmas, take this occasion to spend time with your family and friends xxx