We are the 22nd already, and in two days I will be with my family in Quebec city and I can't wait. I had to do my luggage today as I'm leaving after work the 24th. I thought I should show you what I'm packing!!
First outfit, what I'll be wearing for our Christmas Eve party
I choose for the occasion, a red maxi dress wich I will wear with my biker jacket and black heels, simple as that!
Dress: H&M / Biker Jacket: H&M (Similar) / Heels: Acne / Nail Polish Essie: Blood Curdling / Lipstick: Kate Rimmel # 111 / Blowout Cream: Matrix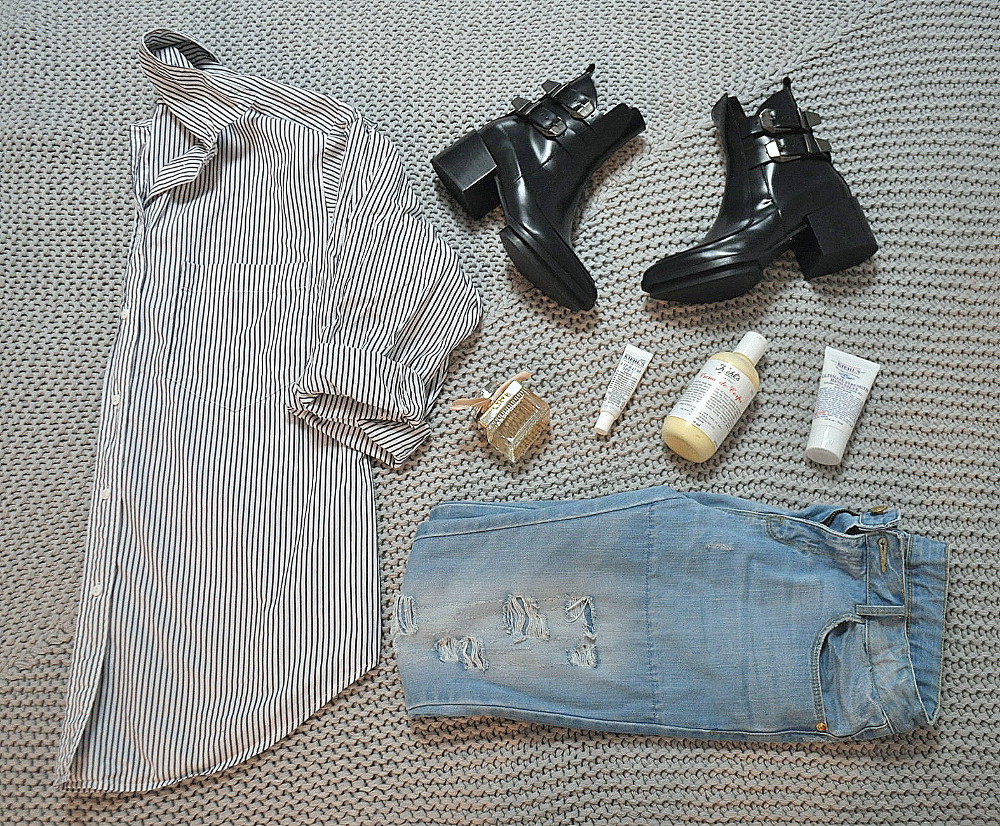 During the day of the 25th, I will help my mom making food for dinner, so I have to be comfy!
Men's Shirt: Country By Jax / Jeans: Zara / Boot: Zara / Perfume: Chloé / Lipbalm: Kiehl's / Body Cream: Kiehl's / Hand Cream: Kiehl's /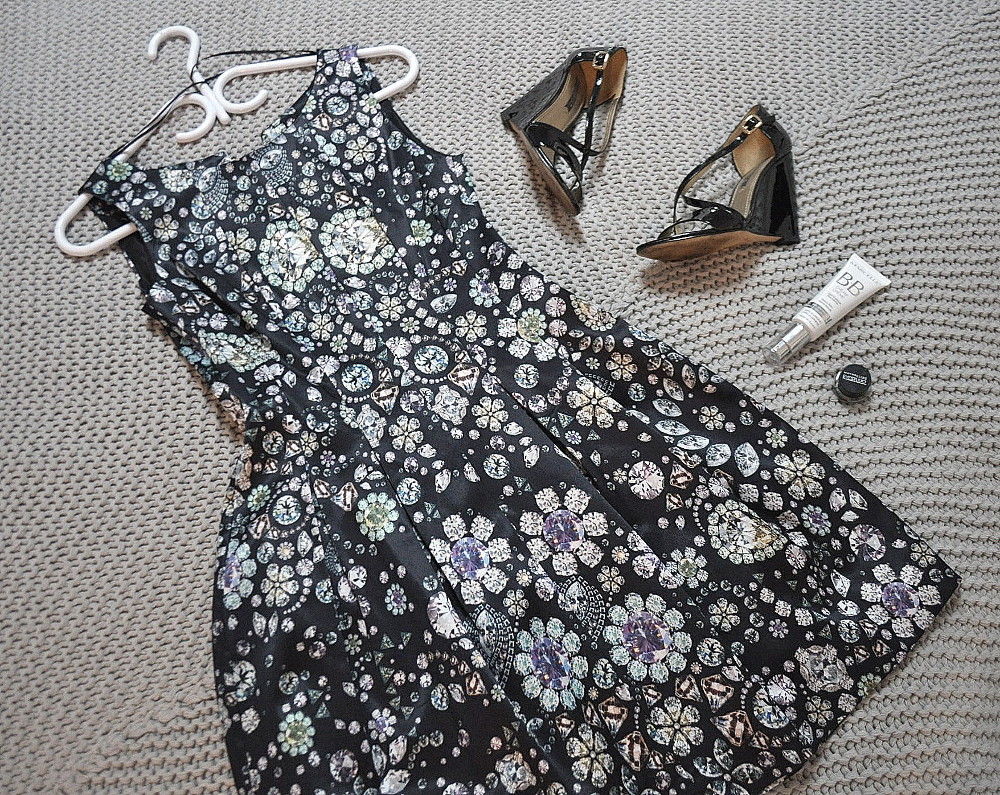 And for our Christmas dinner I will shine bright like a diamond 😉
Dress: Zara / Sandals: Nine West / BB Cream: Marcelle / Eyeliner Gel: Maybelline /