Hey! Sorry for my silence of the past week, a lot happened at work lately. I've been promoted to Ladies Buyer and it's been pretty intense since then, I'm sure you understand! I just got back from New York and I took pictures especially to share them with you.  I will present them to you as a diary, let's start!!
The first day we did our usual stores visits, to get inspiration and see what is happening on the East Coast. Most of the pictures have been taken in Soho where our hotel was located.
Saturdays Surf NYC, I love that cute little surf shop, it's quit unusual to pass by a surf shop in NYC, and that makes it even more special and unique. Only for their coffee, it's worth the trip
31 Crosby Street
New York, NY 10013
A must in NYC, Opening Ceremony, the classic stairs pictures!!
35 Howard St
New York, NY 10013
MM6, beautiful shop, Maison Martin Margiela is one of my favourite designers, I had to drop by!
91 Grand St
New York, NY,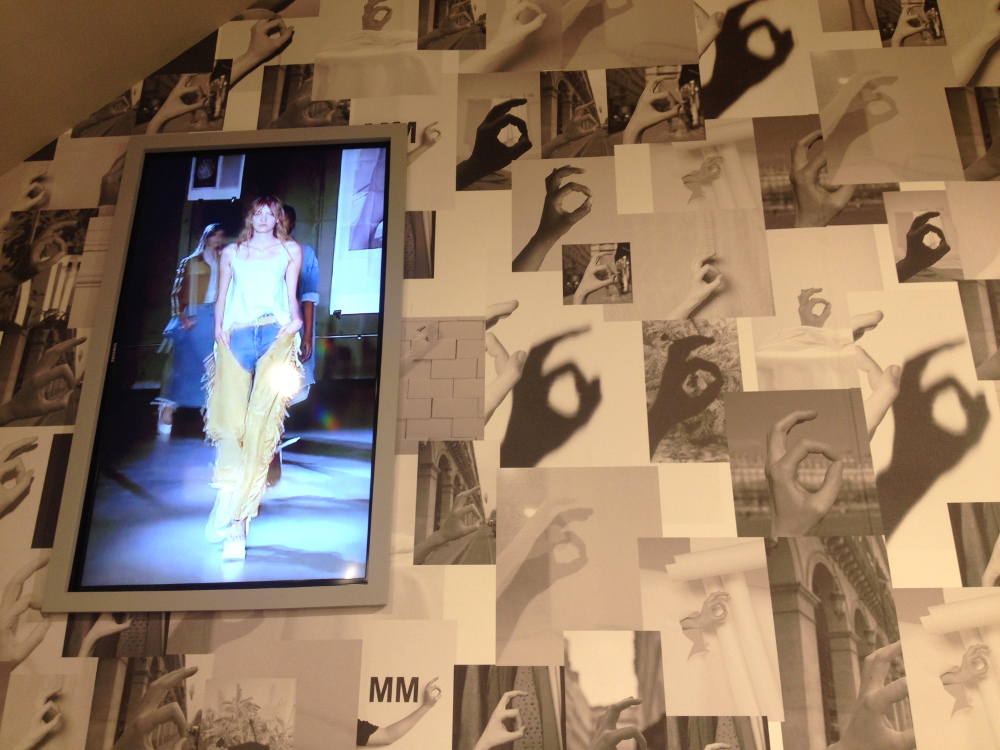 Converse shop
560 Broadway
New York, NY 10012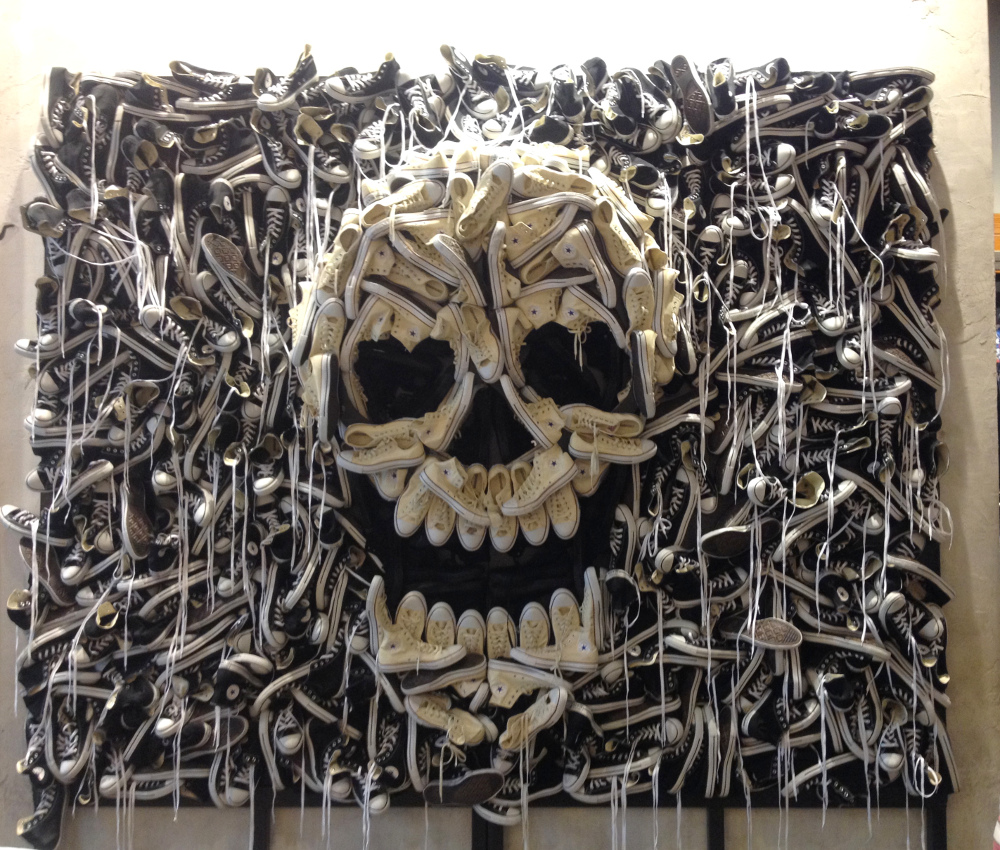 Nike Town, with his four or five floors, it is pretty impressive.
6 E 57th St
New York, NY 10022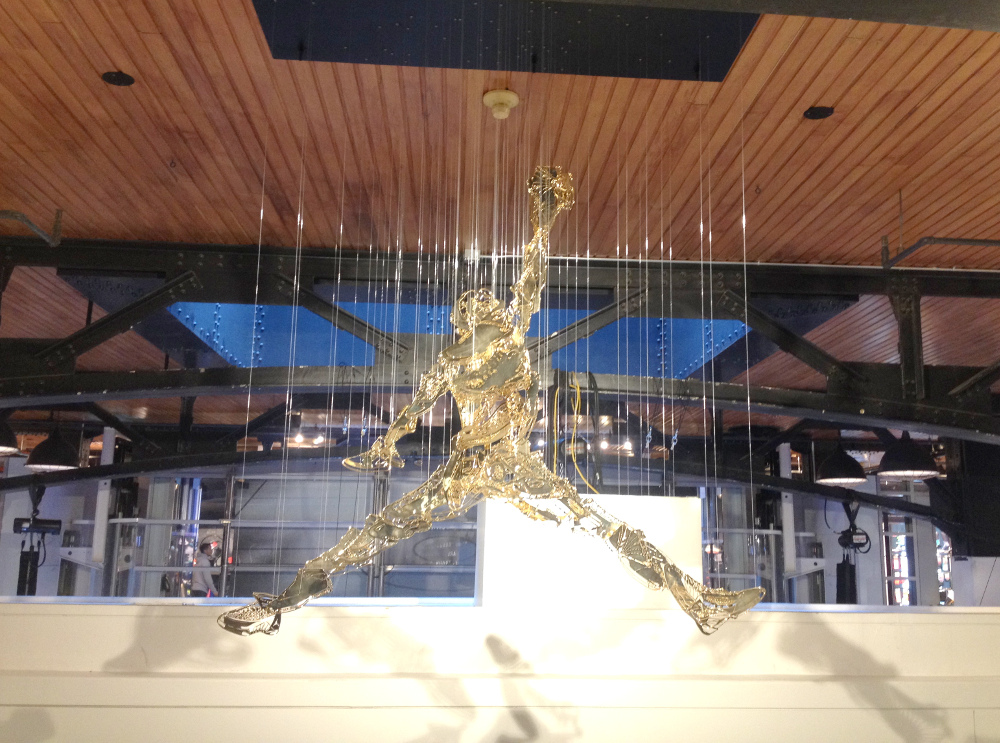 Here are some inspiring stuff from the streets of New York
Now, let's talk about food, one of my favorite things to do in New York is to try new restaurants. I have a list on my phone and every time I go, I try a new place. This time our Vice President was kind enough to let me use my list !! We tried two of them, first of, Miss Lily. OMG I was so happy to try it, too good and the atmosphere is really fun. You really must try the corn !!
132 W Houston St
New York, NY,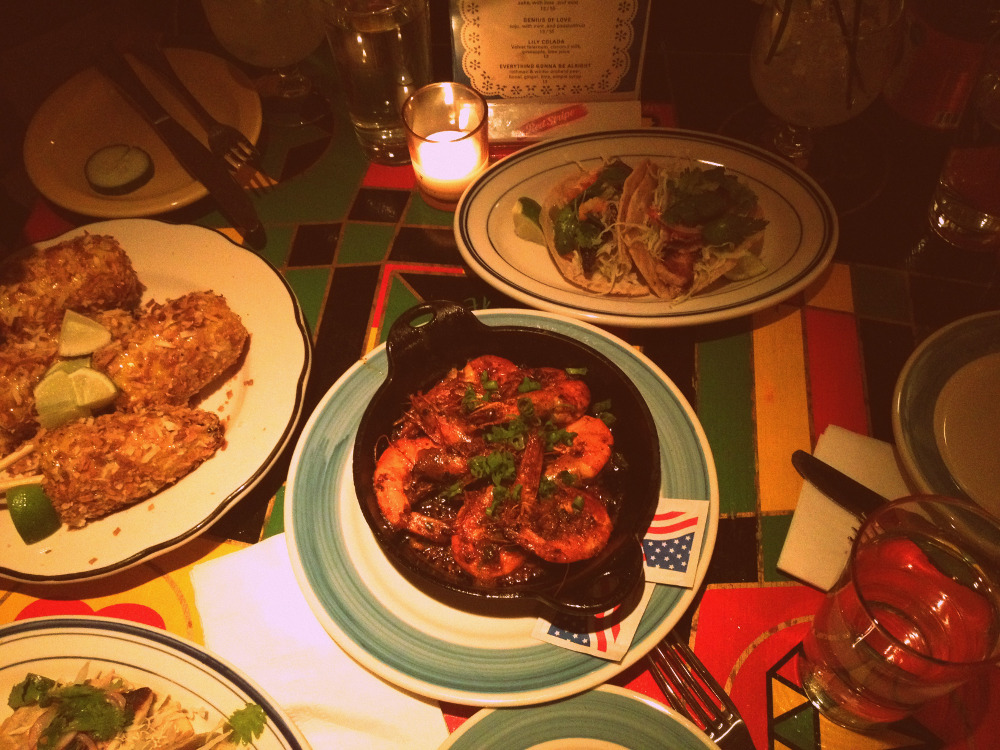 Then we tried Two Hands  for lunch, if you are looking for a healthy place to start your day, this is the place to go. I've tried the Avo Toast with a side of chorizo and a cold press juice, Beet, Ginger, Carrot and pineapple, it was perfect!!
For breakfast, my GMM brought me to Balthazar Bakery, it's a traditional French bistro,  on spring street.
80 Spring St
New York, NY 10012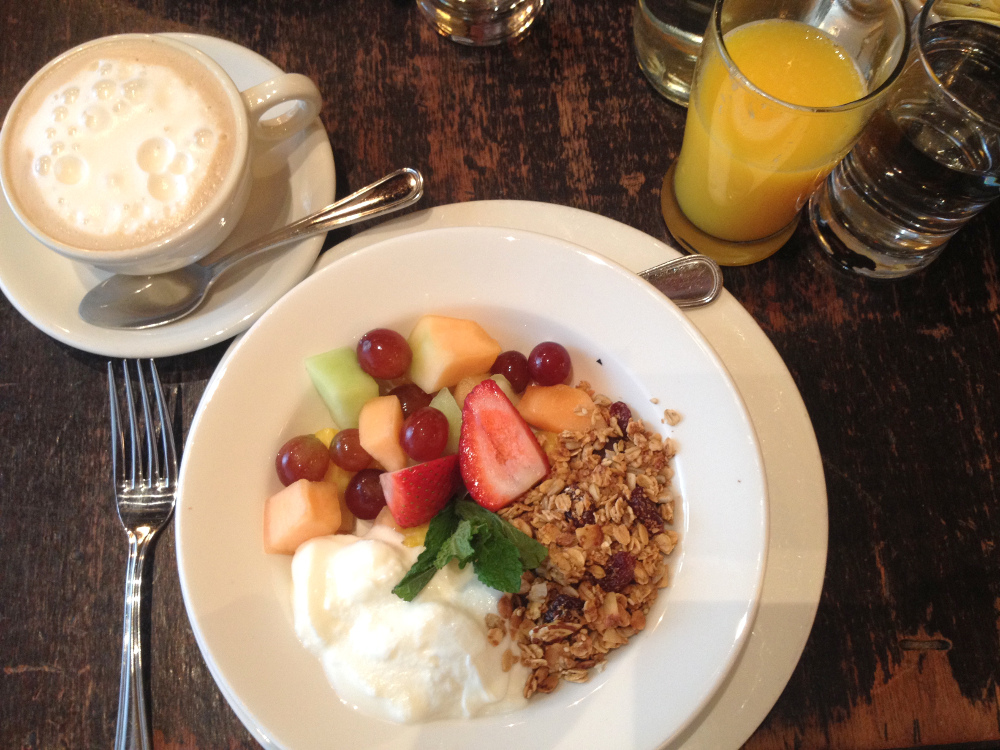 Oh and another must in Soho, is Dean and Deluca. It's a gourmet food grocery and to-go place, Karim and I always stop there before leaving New York, it's perfect for a
picnic
.
560 Broadway
New York, NY 10012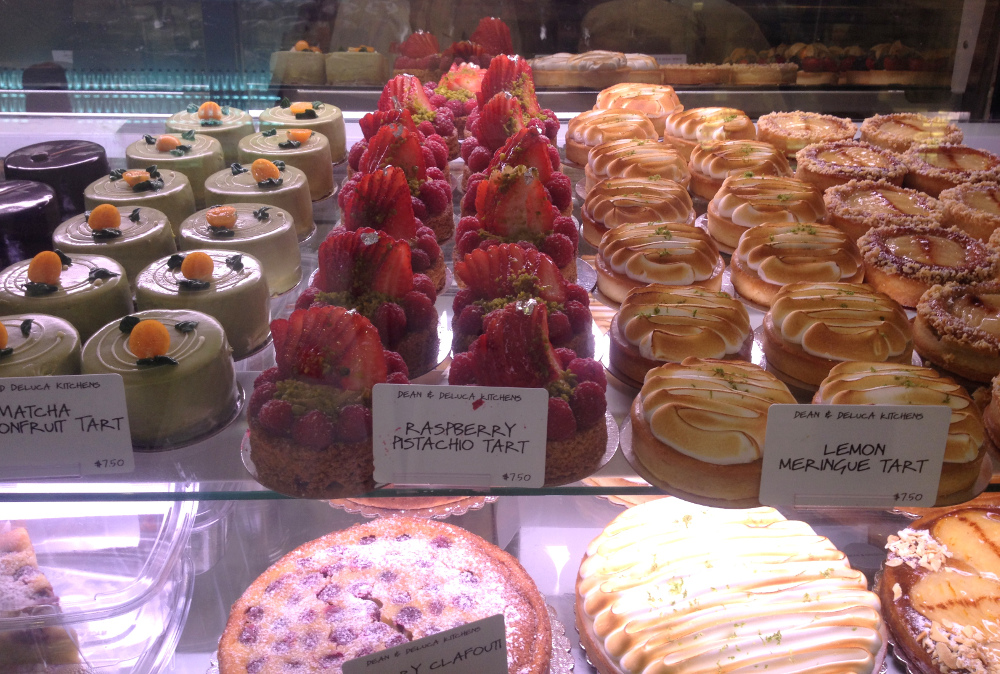 I hope you enjoyed my diary, and don't be shy if you have any questions!! xx