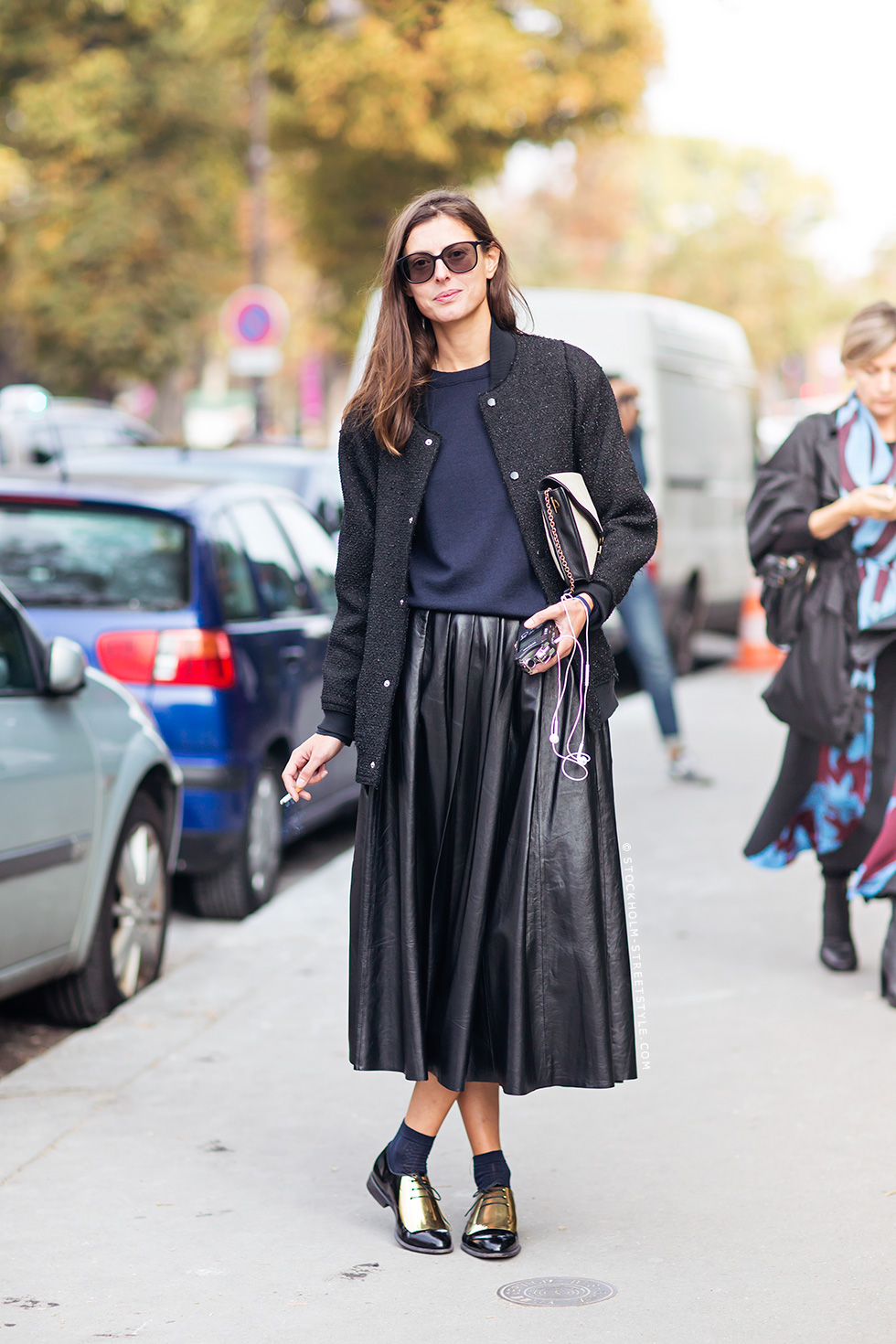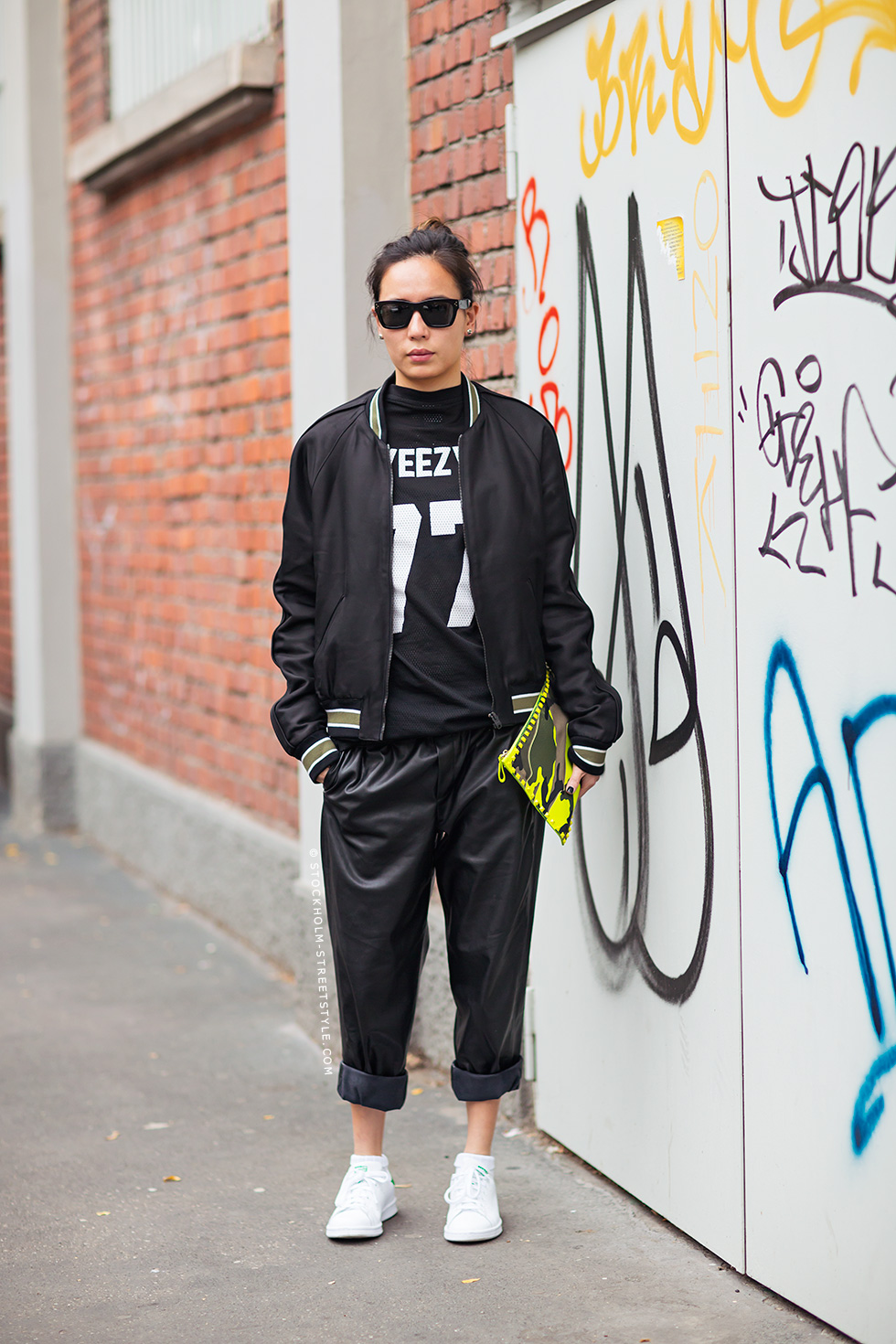 Halloween is done, well almost since I have an Halloween party tonight ;) New month means, new Street Style inspiration, there's nothing better to start a grey November then get inspired by colourful people, don't you think?
What inspires me the most from those pictures? The bright colours accents that pop between the grey, black and white of fall.
If like me you have a costume party tonight, have fun don't eat too much candy, or if not well have a great relax evening recuperating from last night!
Pictures via: Stockholm Street Style / Le 21ème / On Abbot Kinney / Tommy Ton / The Sartorialist /