I'm sorry if I didn't blog for the past two days, it's summer and so much to do!! I had a friend birthday and yesterday a date with my love 🙂 But I'm starting my Saturday morning with you guys and it's time for my monthly Street Style Inspiration. I took some pictures while I was traveling because there was so much inspiration that I can get from the peoples over there, so I thought I should share those pictures with you. You have to keep in mind that I'm not a professional street style photographer and it's kind of hard to took good quality pictures when you are not there for that, you have to be quick, and sometime my camera or Iphone wasn't ready!!
I could take so much more, but this is what I have, I will write a small comment on each of them to explain why I took it, like the first one, is obviously for the back detail of her jacket 🙂 The pictures will be placed by town, I started by Copenhagen, then Stockholm and for the end Paris. Have a wonderful Saturday xxx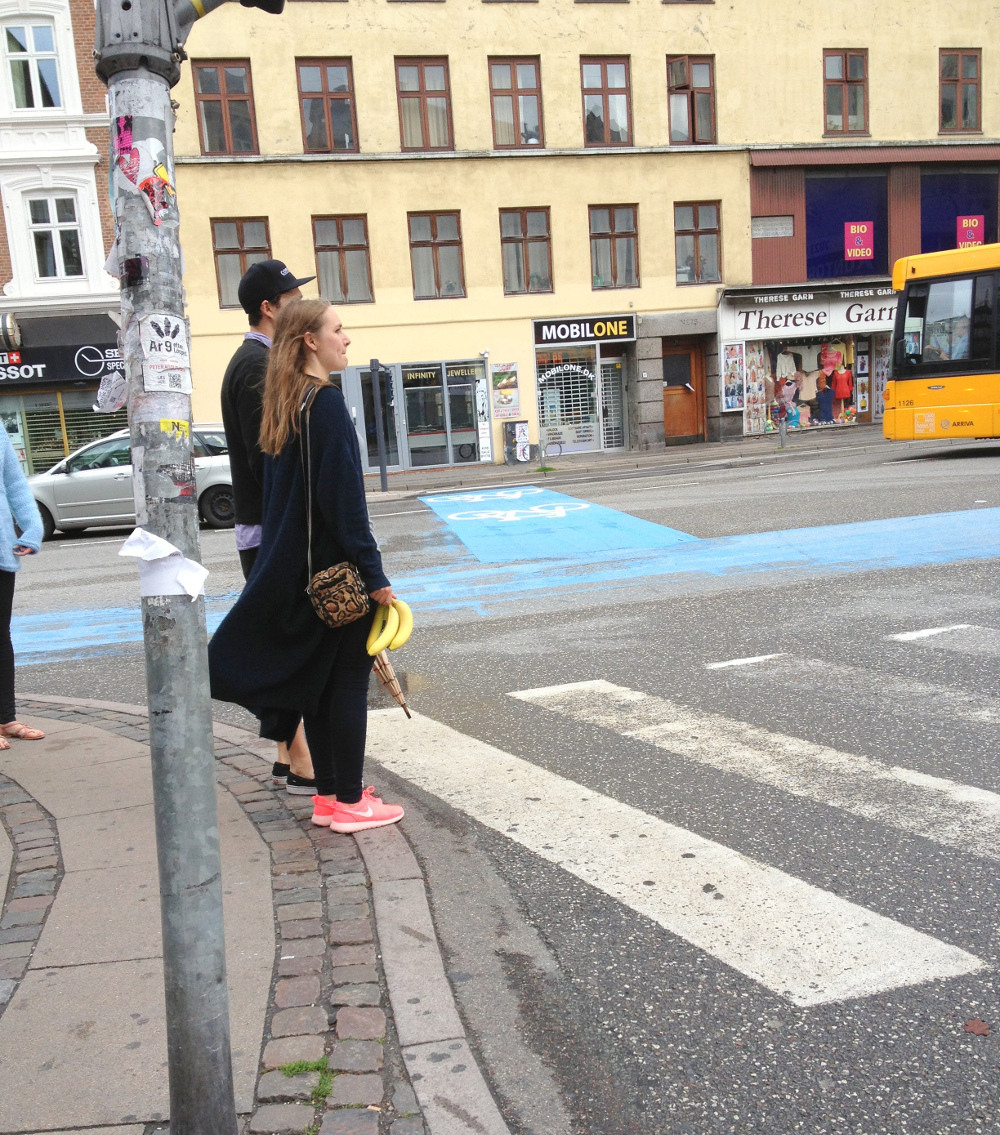 I like the way she wear our long sweater with her sneaker, it give it a cozy feeling!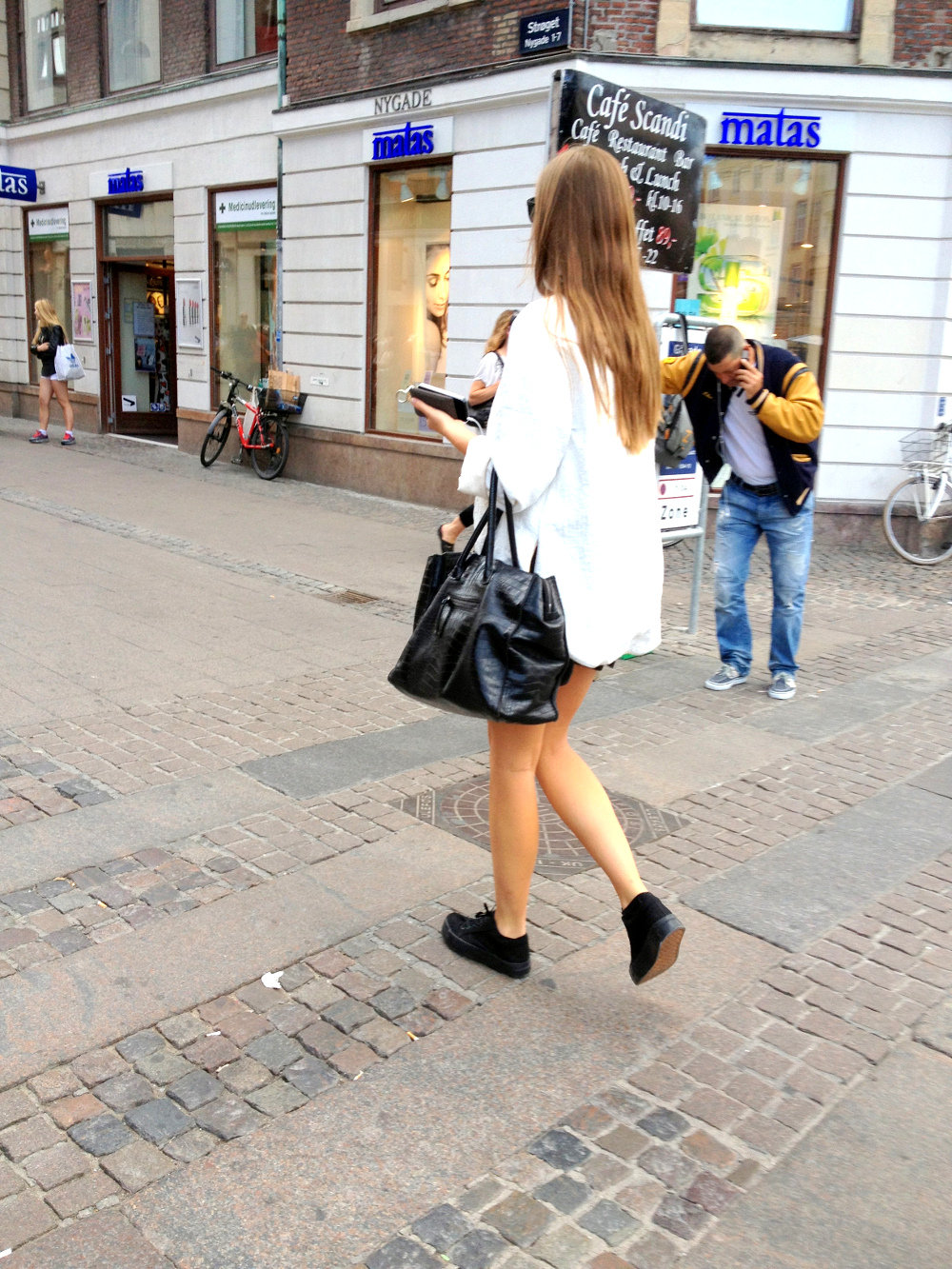 For her white minimalist top, that I believe is form Top Shop Boutique Collection.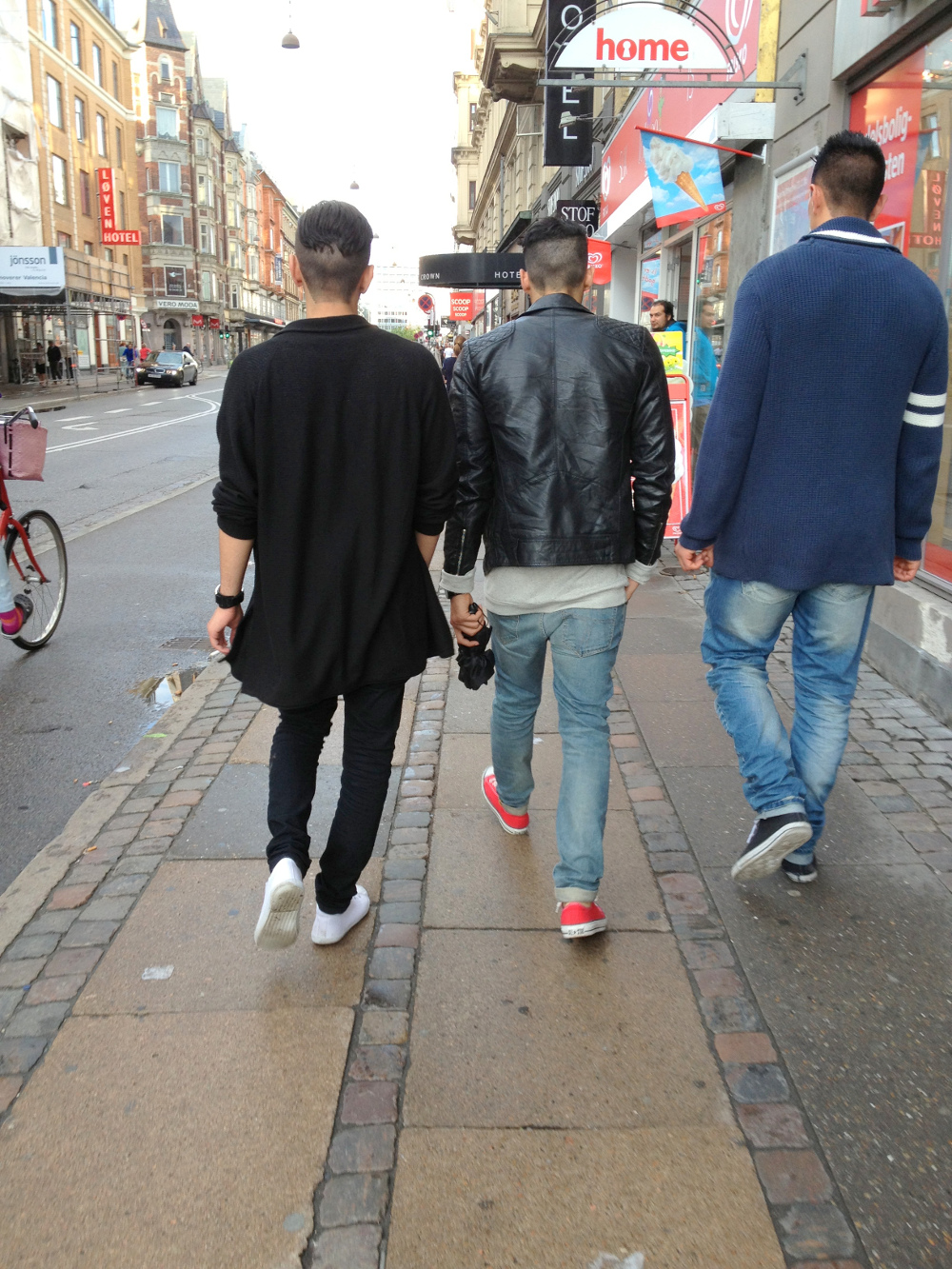 It was my first hours in Copenhagen and the first peoples I saw, three cool guys!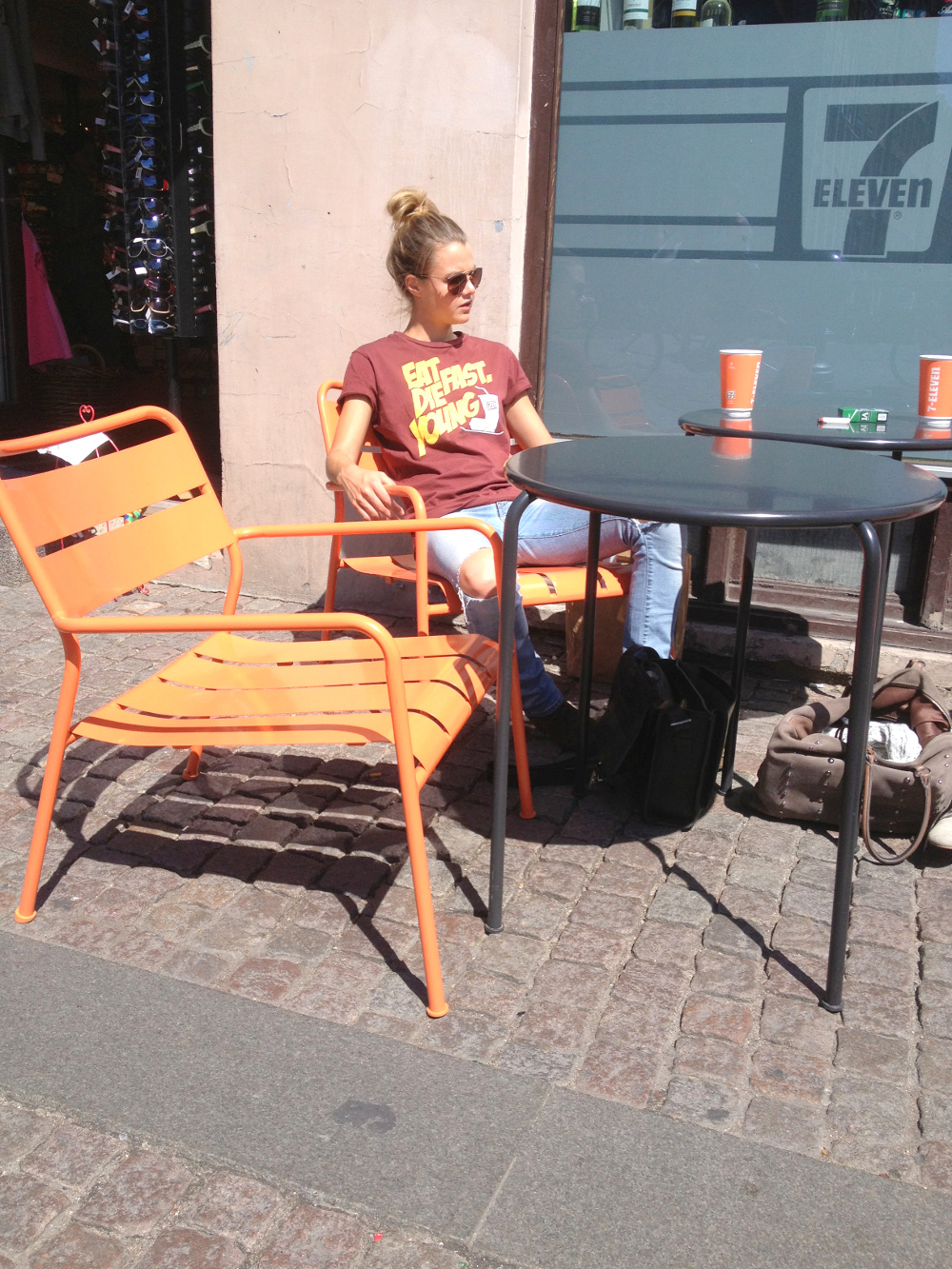 For the entire girl, how relax she look, her rip jeans paired with Chelsea boot and a simple tee shirt, I love it!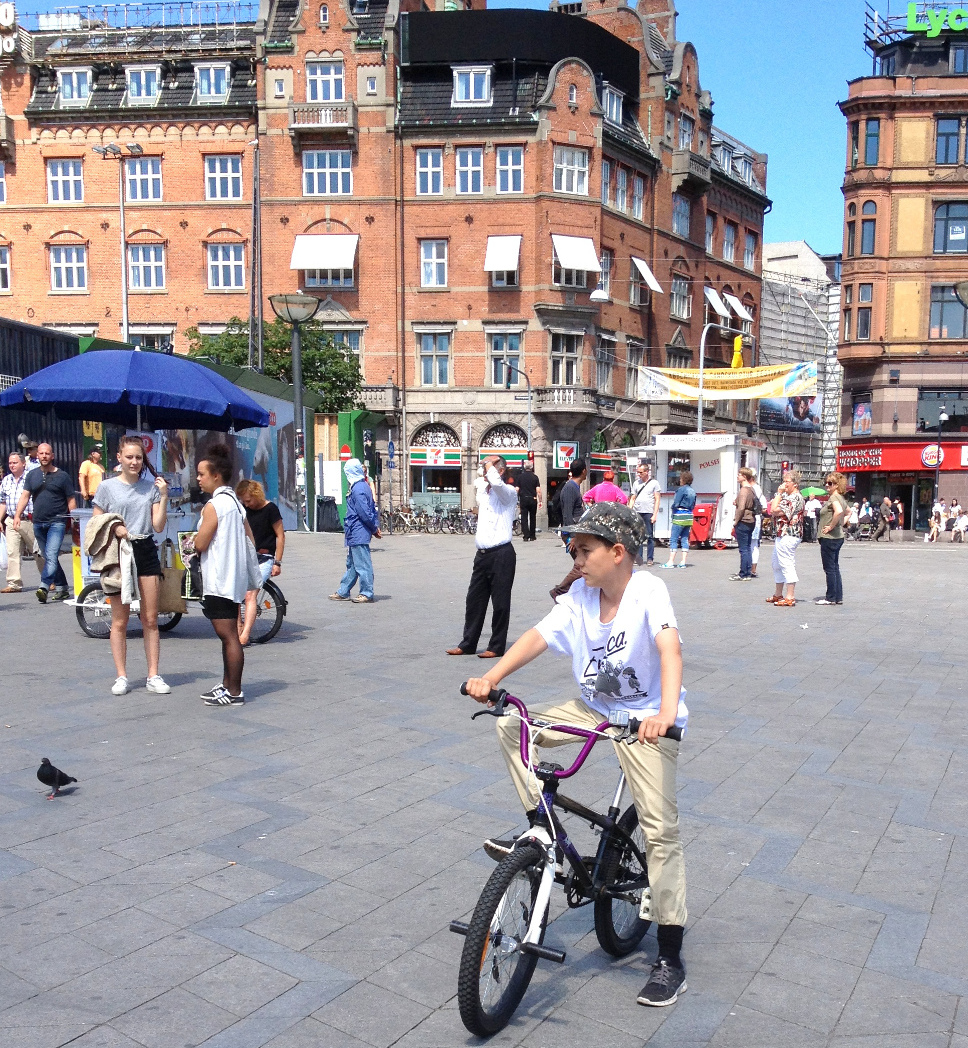 How cool is this kids, with his five panel?
Stockholm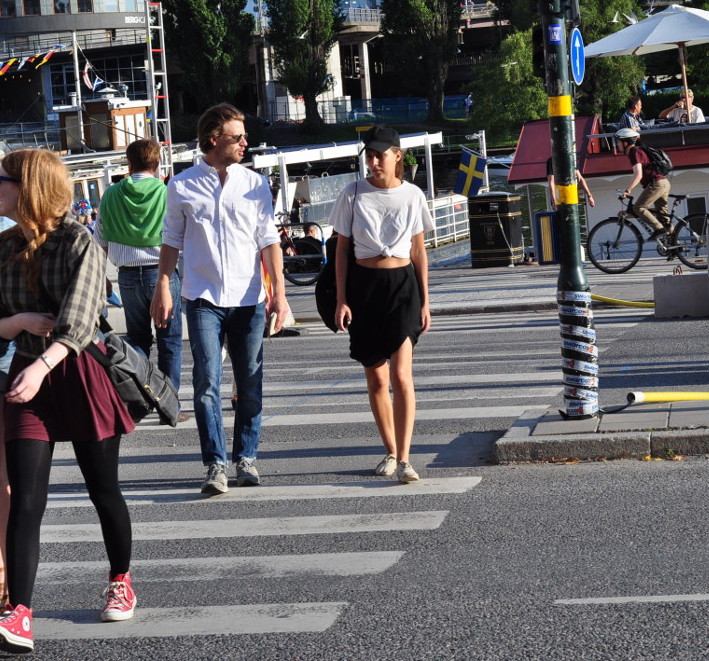 For her simple outfit, I like the knot detail.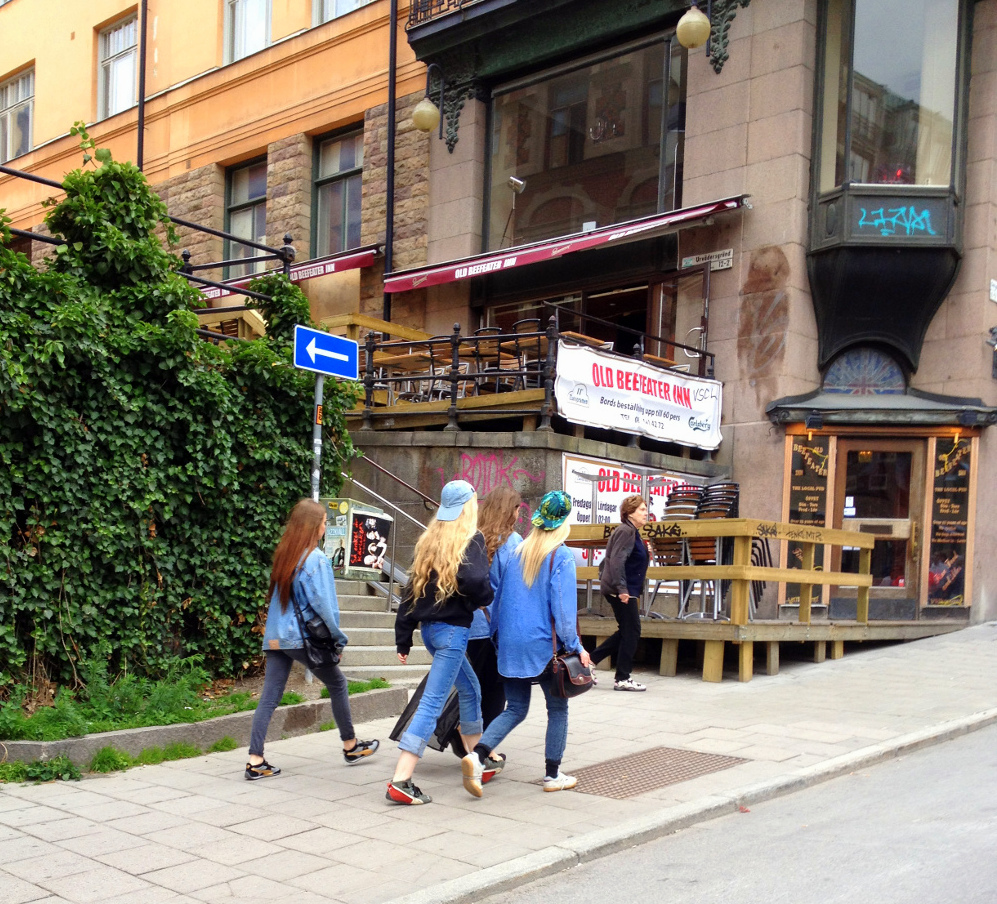 Cool teenager girls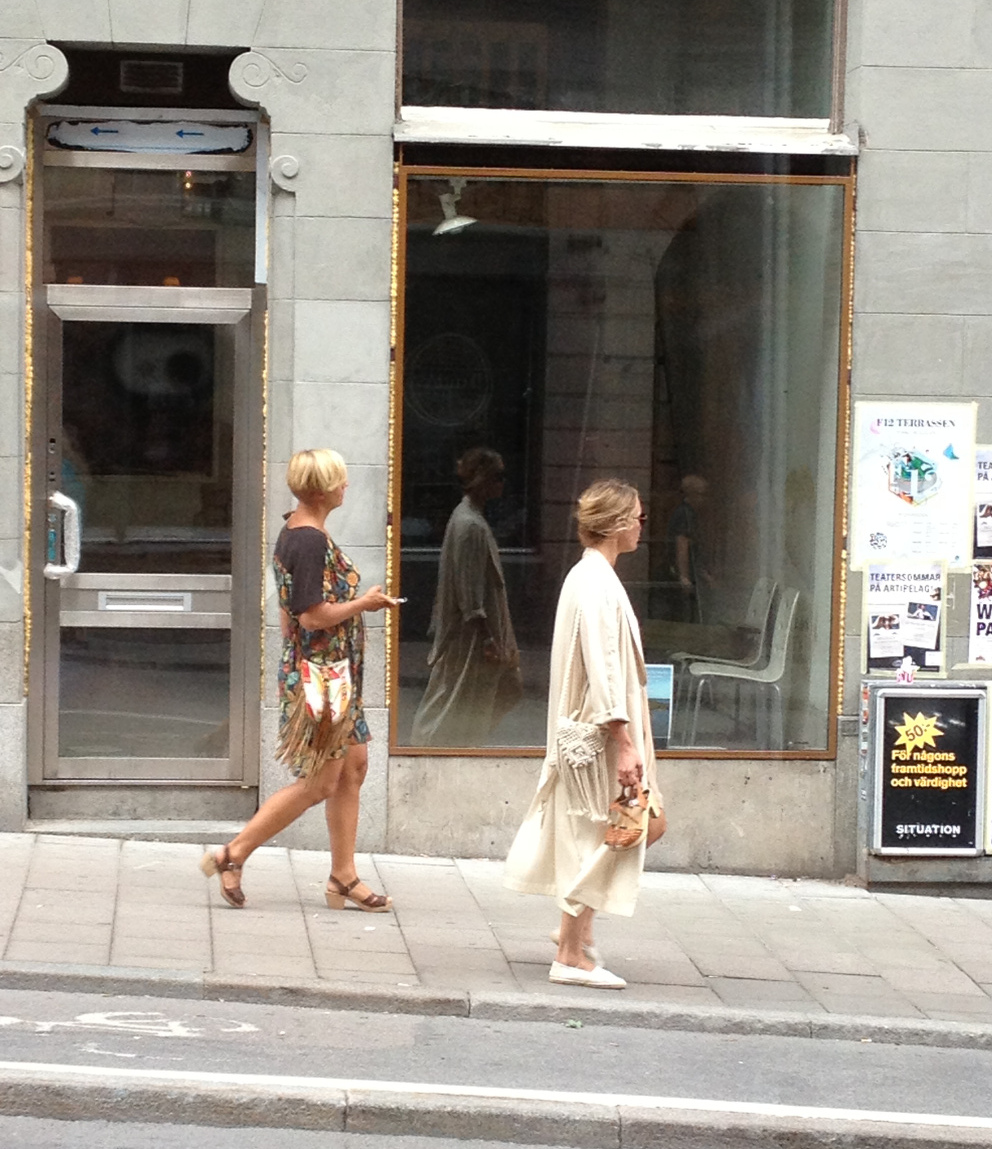 This girl is my favorite, I took more pictures of her haha. First for the colors, all neutral, second for her long jacket and that she's the smart girl who bring comfy shoes when she's feed up of her Sweden clogs!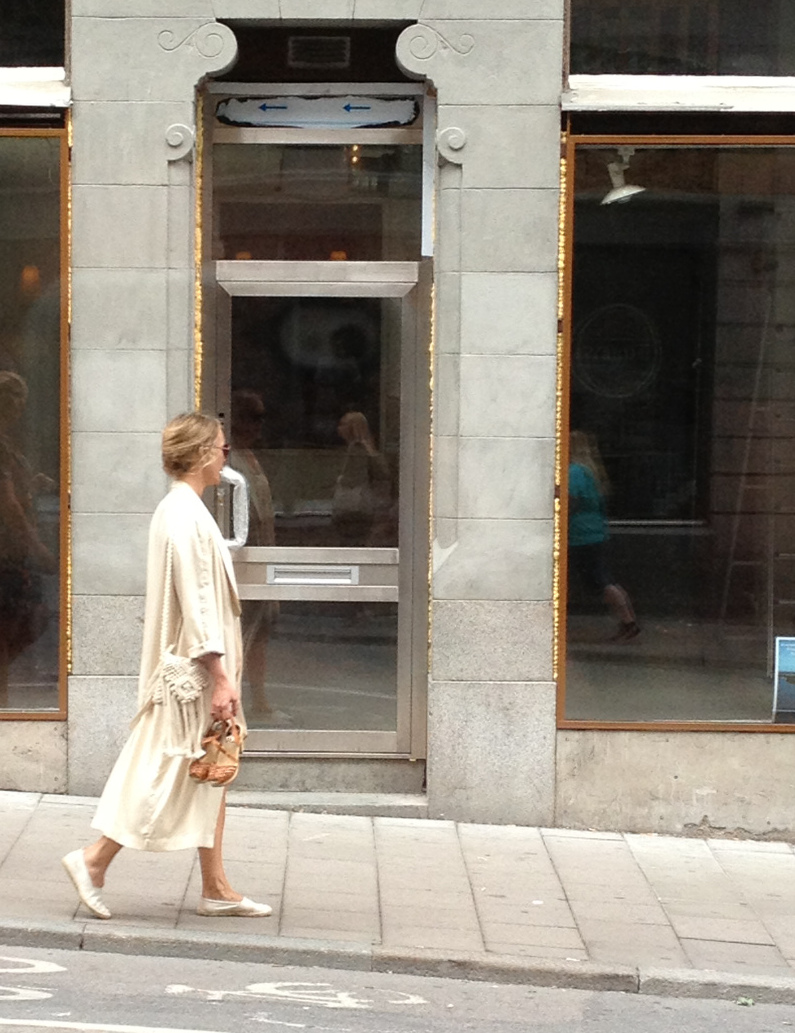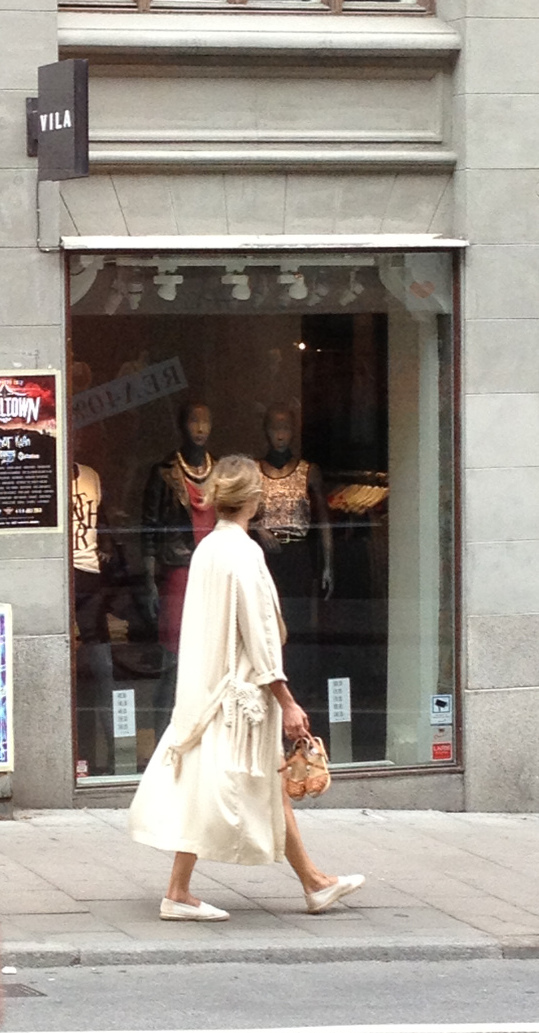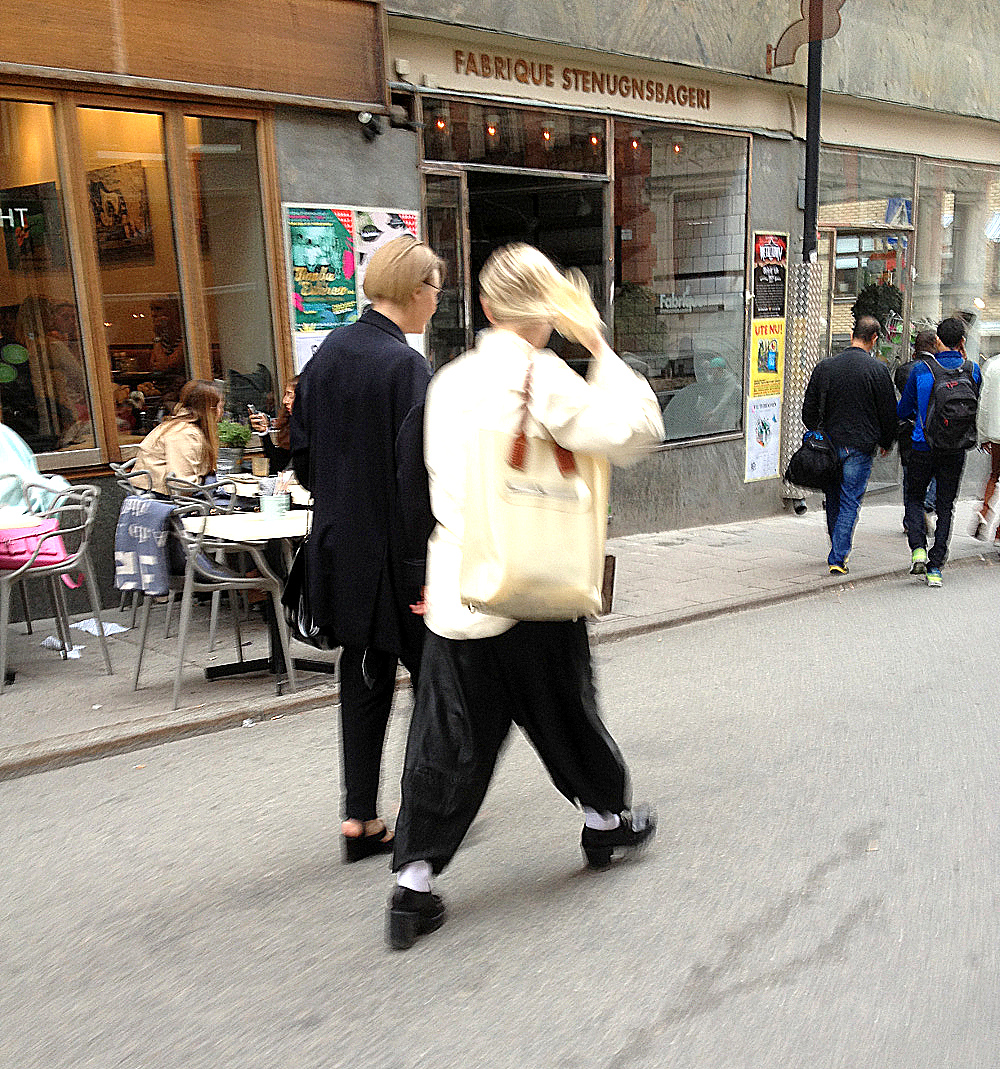 Minimalist Girls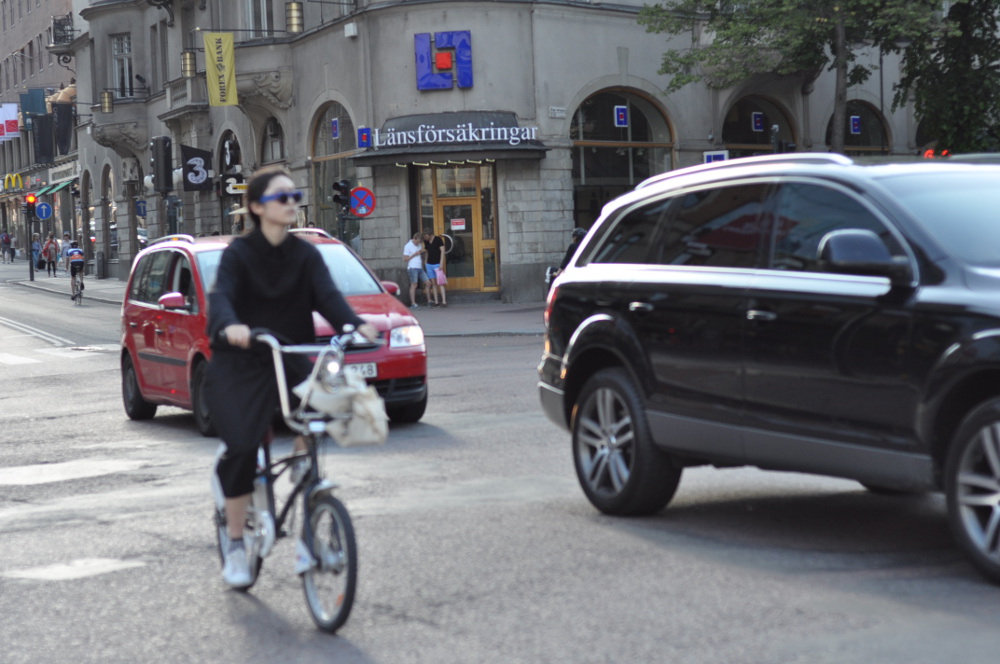 So bad that this picture is blurry, this girl look so cool on her bike!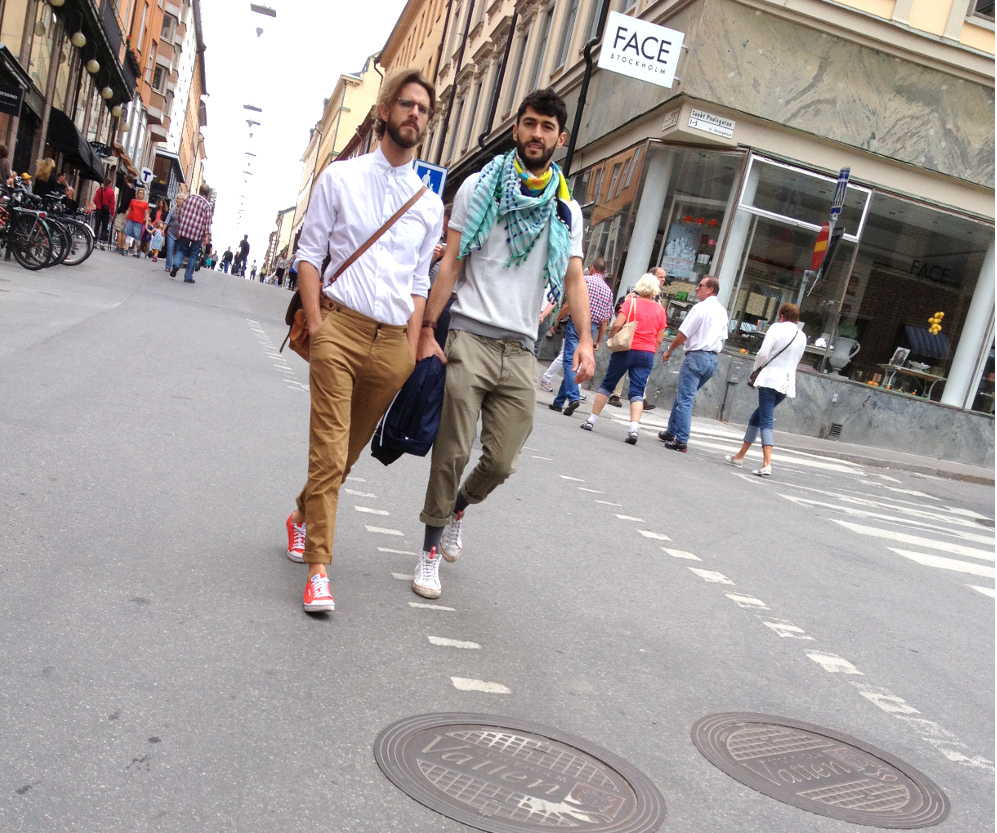 How good this guys is dress, I like the navy suit with his duffel bag!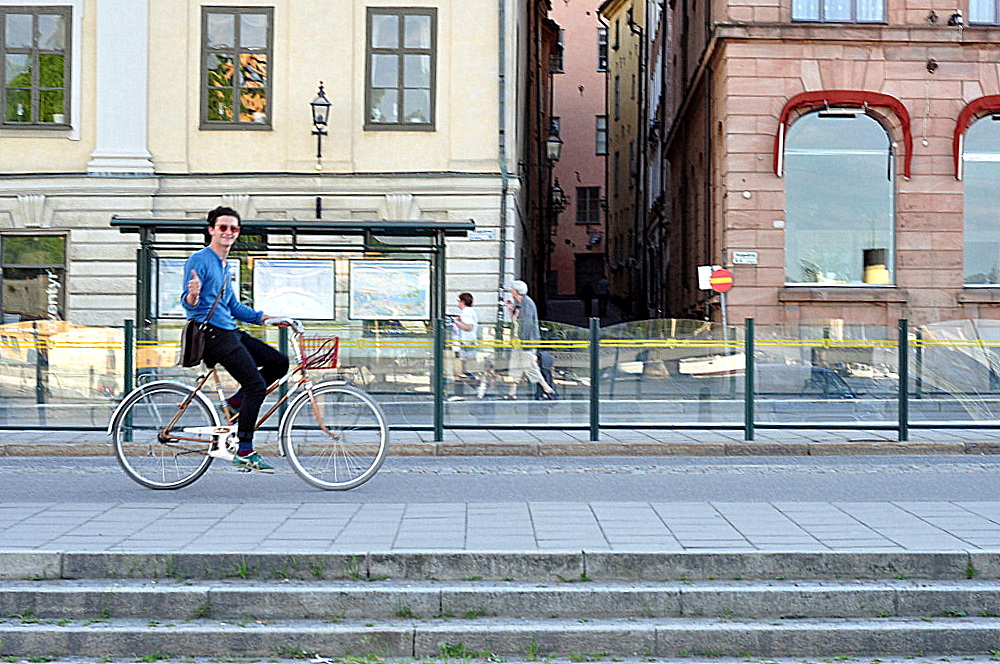 A cool guys on a bike!
Paris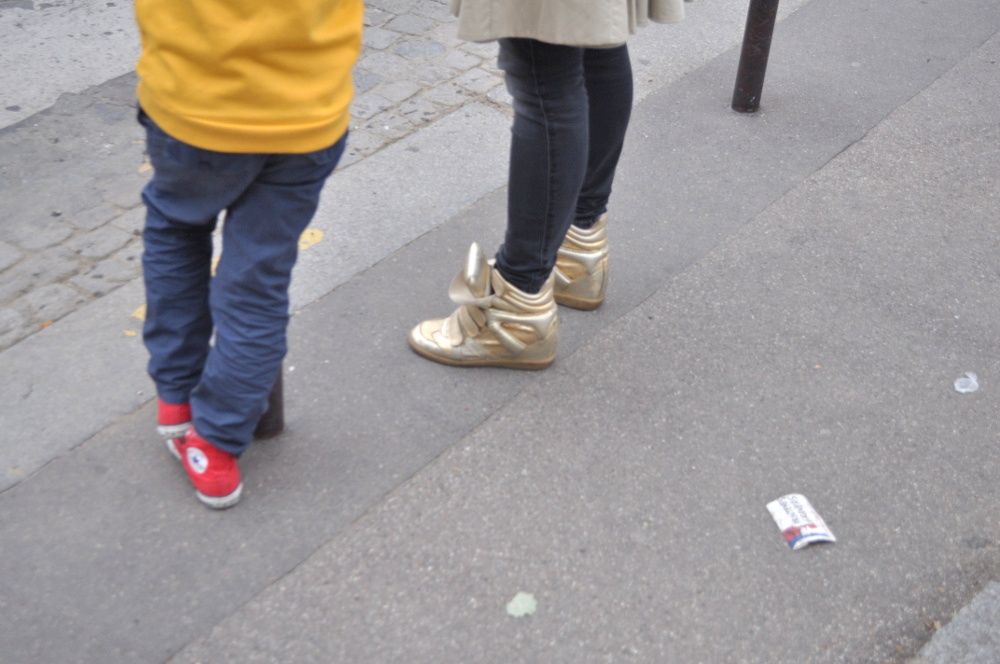 Sneaker detail, the cool mom with her Gold sneaker wedge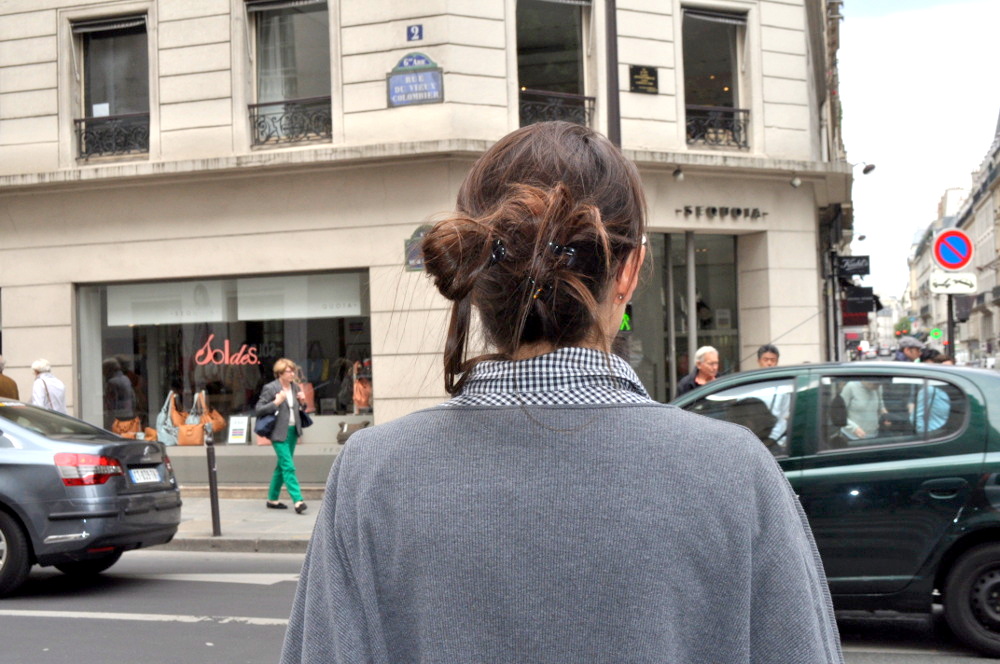 For her messy knot.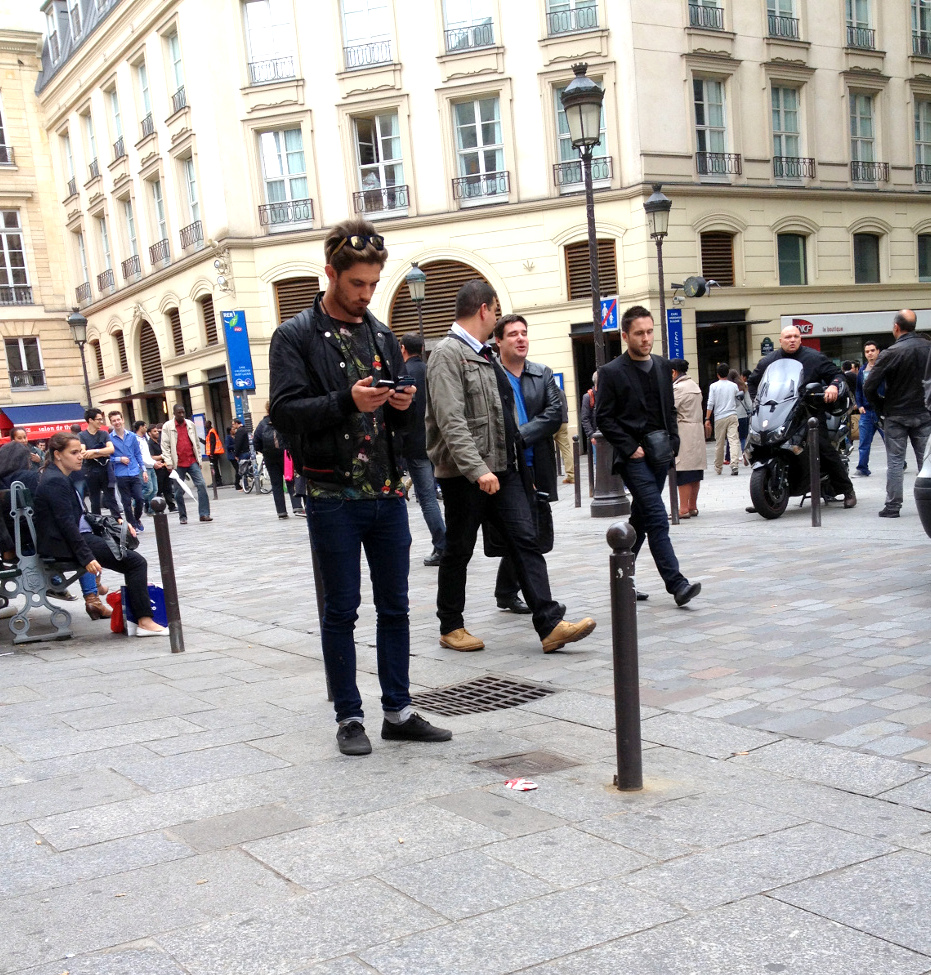 For the entire look.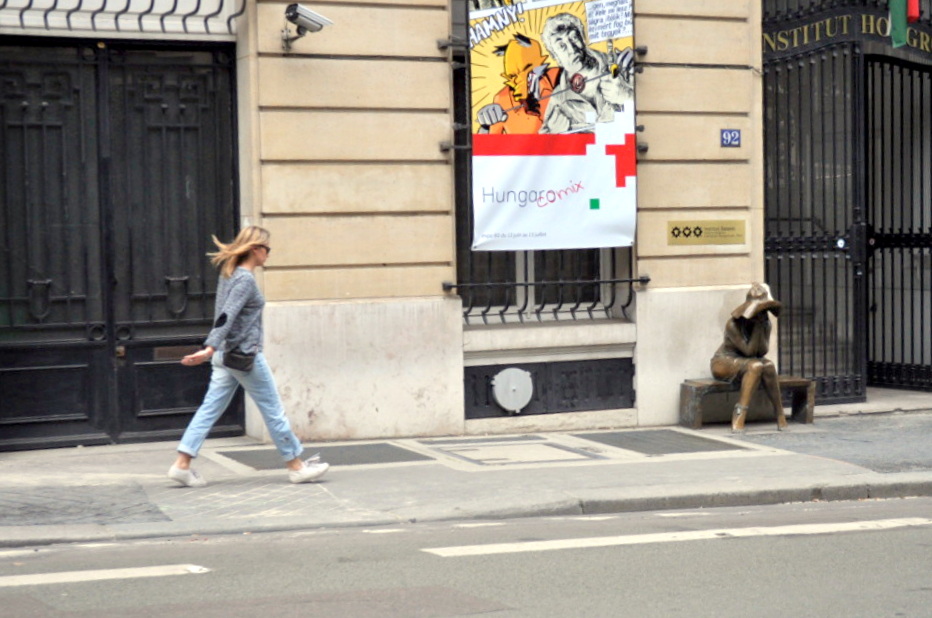 For her simple cool outfit.
I hope you'd like it and that you get some inspiration.