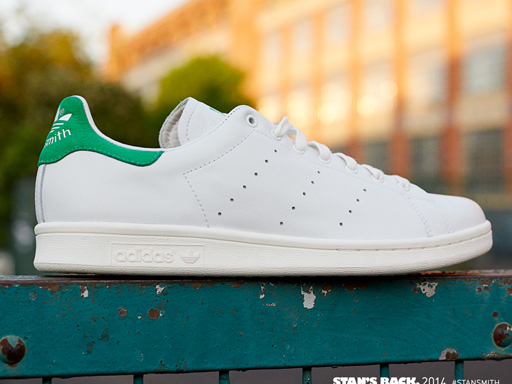 Yes, they are back! The iconic Stan Smith shoes from Adidas will be back on the shelves this January 2014. After a couple seasons retirement, these classics have been updated for our modern day,  but still look like the authentic shoes we used to wear as teenagers. I know some friends of mine who have been waiting for that moment for a long time now, and I am part of the ones who really want a pair! If you can't wait until January you can find some of the old version on eBay, but for my part I think the wait is worth it.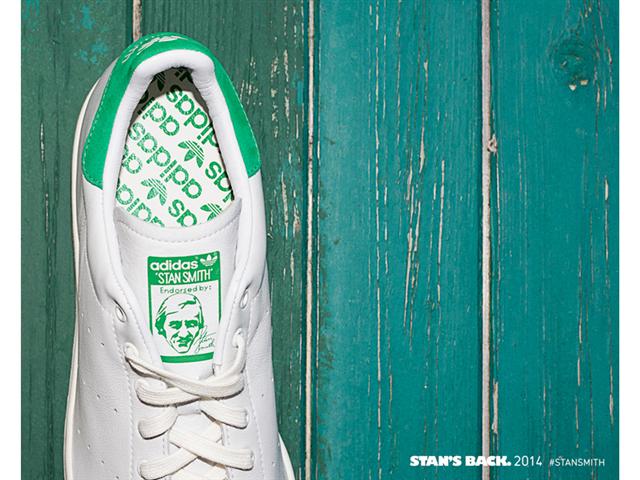 You're not convinced? Gisele is for sure 😉
Pictures of Gisele Bundchen from the Vogue Paris November issue.