Part One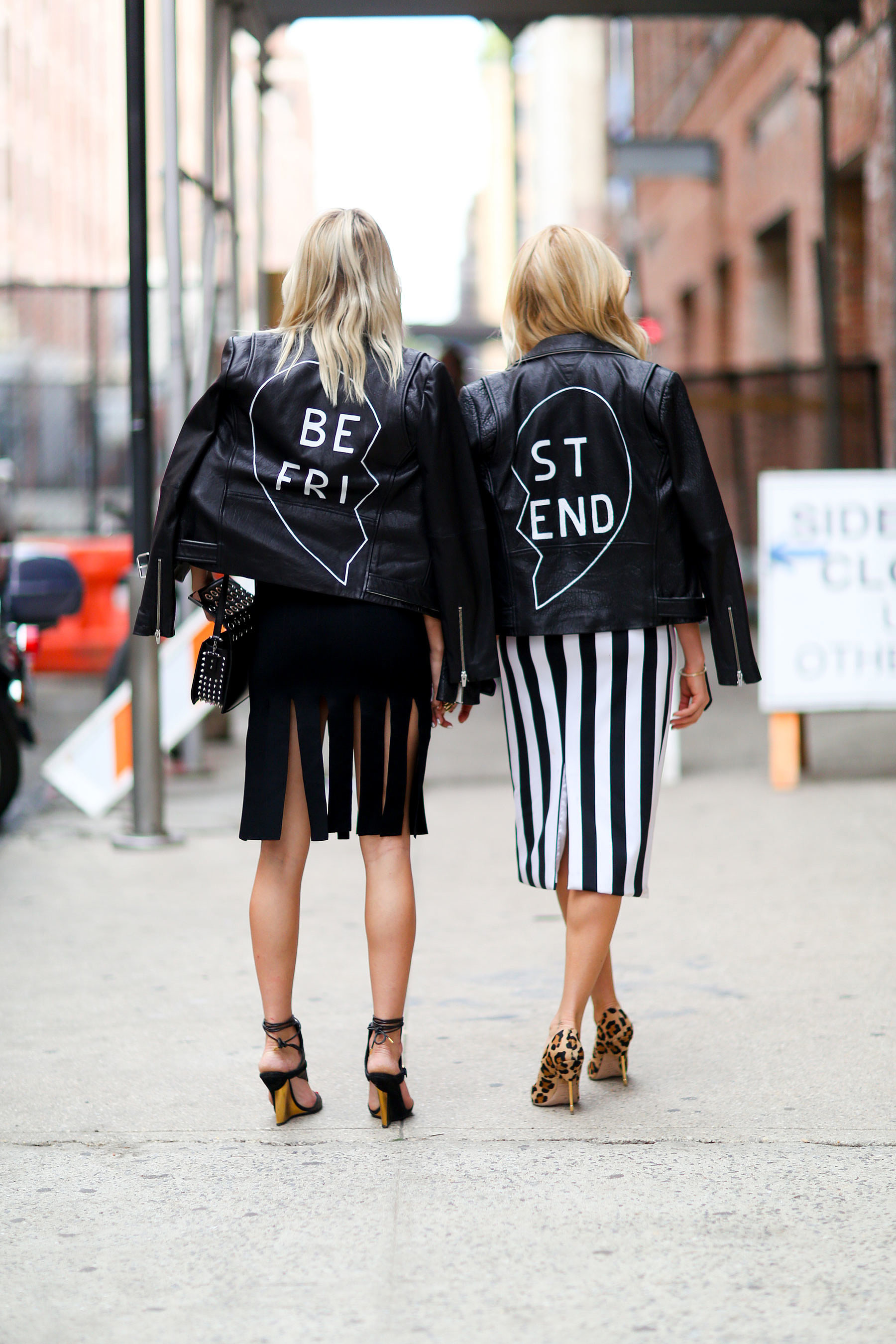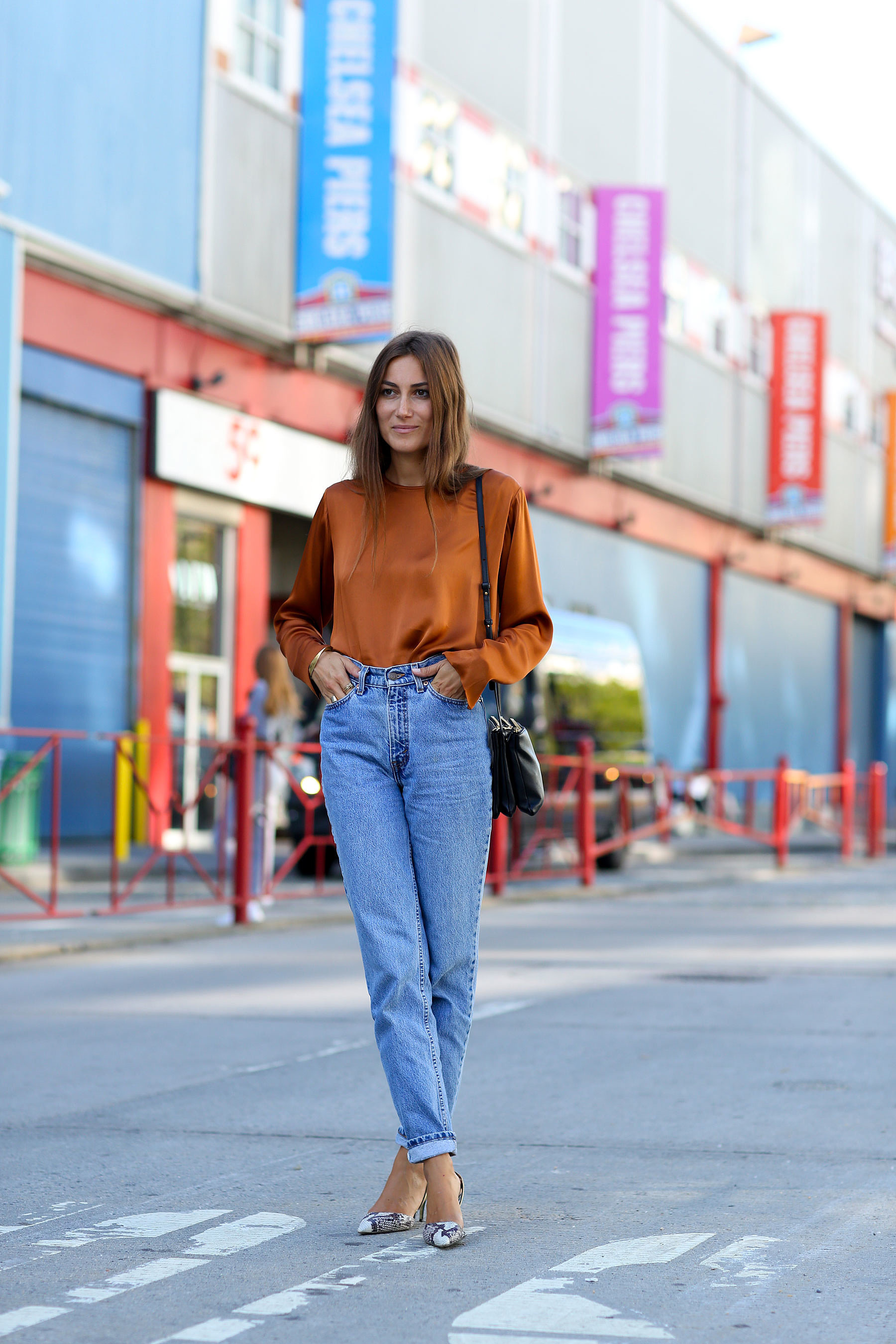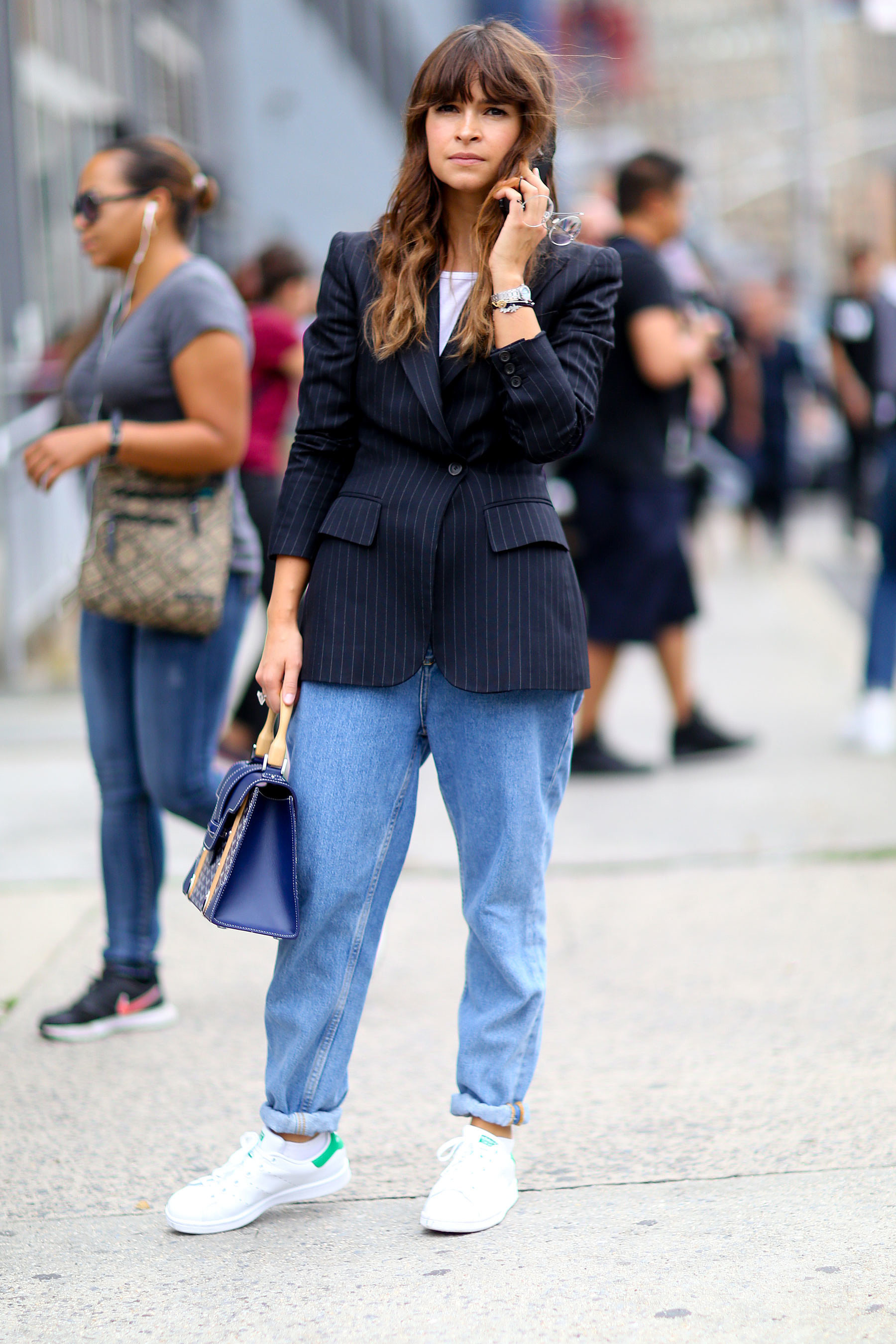 Fall is at our door at the same time as New York Fashion Week! Need some inspiration for your fall shopping, look at these girls!!
Bottoms of the season are: Culottes, Boyfriend jeans, Men's Trouser, Mid length skirt.
Shoes of the seasons, sneaker are still really big, Adidas is really dominant. In term of boots, ankle boot are huge go for a round toe and Knee High are quite present too!
Bags: MINI are still huge and Backpack too!
Stay tuned for part two!
Pictures via: Le 21ème / Vogue / Jeff Thibodeau / W Magazine / Pop Sugar / Bazar /